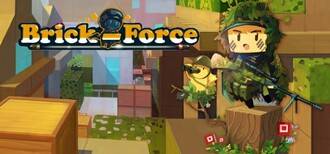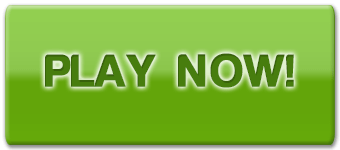 Brick Force score:
Brick Force screenshots: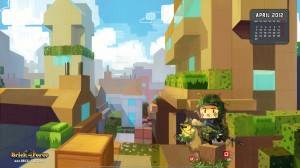 Brick Force
( Play more Free MMO third-person shooter,Free MMOs games )
Brick Force review:
DEVELOPER
EXE Games
PLATFORM
Windows & Internet browser
SYNOPSIS
Brick-Force is a sandbox shooter that allows players to create worlds and maps that they've always dreamed of, brick by brick. They can also share these virtual playgrounds with the community and use them as the backdrop for fast paced shooter matches against fellow players or computerized opponents in a thrilling PvE mode.
Brick-Force is built on the Unity 3D engine and is playable via a downloadable game client or directly in your web browser. In the future, Brick-Force will also be playable on Android and iOS smartphones and tablets.
MAIN FEATURES
• Players can build creative maps of their own in no time at all
• Maps can be shared with friends and the community
• Lots of shooter features: Capture the Flag, Defusion, Build & Destroy, Deathmatch and Team Deathmatch
• Regular updates with new Brick-Force settings like Sci-fi or Western, introducing new brick and item designs to the game
• Additional features in planning, like the upcoming PvE mode "Defense" and the Brick-Force mobile version for smart phones and tablet computers
• Available for PC, browsers and Mac systems
• Free to play
GAME MODES
Build mode
In the sandbox-mode players can create complex environments by arranging blocks in various ways, and therefore step into the role of game designers by themselves or with friends.
The players decide of the design of their maps, with a range of different brick styles to choose from combined with the ability to place key features like gun towers, spawning points and detonation targets, they establish the strategic framework for the shooter matches. Those maps are then shared with the community, and other players will be able to rate them after each match. The map's designers get rewarded with in-game currency for each rating – the higher the rating, the bigger the reward! Players will find themselves challenged in numerous creative ways.
Play mode
The play mode is an action-oriented platform with a range of different game types which will be familiar to fans of team-based shooters. Blast through modes such as Capture the Flag, classic Team or Solo Deathmatch, Defusion and Build & Destroy and compete with other players to climb the leaderboards and to collect achievements along the way. Challenges deployed by the map creators must be overcome using teamwork, skill and quick reactions to defeat the opposing teams.
Players can equip their characters with all kinds of armor, weapons and accessories and join thrilling matches knowing they're arriving in style and well prepared, ready to face their adversaries and the map, whether by themselves or as part of a team.
SYSTEM REQUIREMENTS
Client version: Windows XP, Windows Vista, Windows 7.
Browser version: Windows XP, Windows Vista, Windows 7, MAC OS X, iOS and Android mobile devices.
Browsers supported: Internet Explorer, Firefox, Chrome, Safari and Opera.
Website: Brick Force
Brick Force game