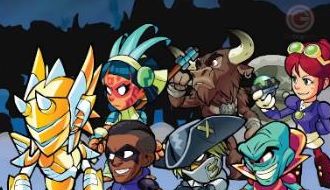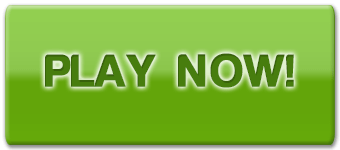 Brawlhalla score:
Brawlhalla screenshots: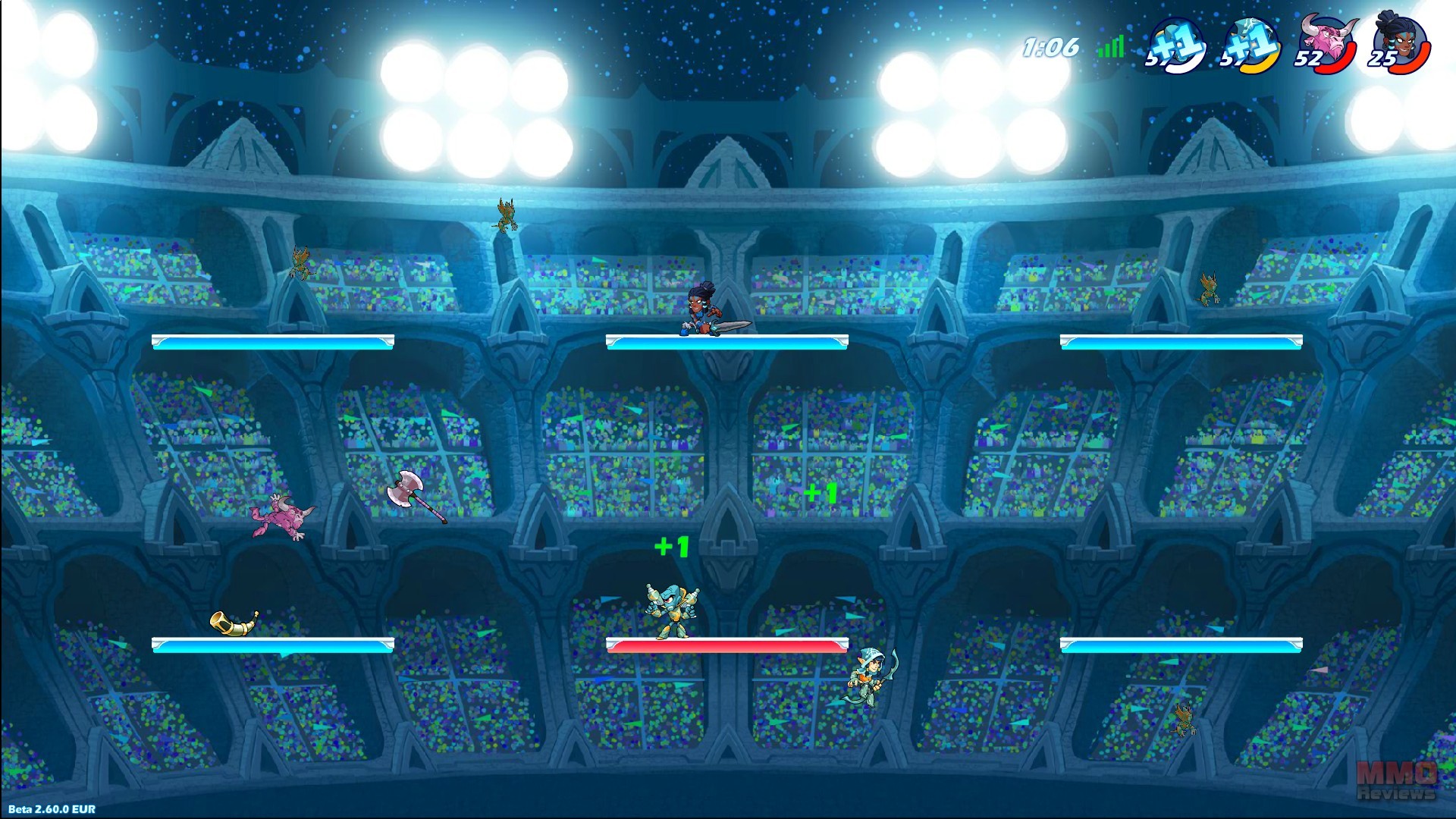 Brawlhalla
( Play more Free MMO side-scrolling,Free MMOs,Free MOBA Games games )
Brawlhalla review:
GAME TYPE:
Free to play Platform Fighter
PLATFORMS:
Windows, Mac and PS4
DEVELOPERS:
Blue Mammoth Games
GAME SYNOPSIS
In
Brawlhalla
players get to step into the shoes of some of the galaxies more fearsome fighters that have found themselves in Valhalla, able to battle each other for eternity for pride and power. A free to play platform based 2D beat-em-up the game features explosive combat
MAIN FEATURES
- Variety of maps
- 30+ Legends to play as
- Multiple modes including ranked and unranked play
- Different match-ups: 1v1, 2v2, 4v4 and 4 man free for alls
- Online or local offline play
- Completely free to play
THE GAME
Brawhalla is a classic 2D side scrolling platform beat-em-up where players battle against each other using a selection of powerful characters known as Legends, each having their own abilities and play style the matches are high impact aerial acrobatic bouts upon floating platforms. With rank and unranked play players are able to play competitively and the game is already showing a promising eSports scene with various official tournaments already being held.
COMBAT
Battles consist of multiple platforms that players can jump between using dashes and double jumps creating a high mobility beat-em-up, jumping off walls and avoiding the bottomless pit below the platforms. The game uses keyboard controls for movement and left, right and middle mouse clicks to unleash different attacks that players can chain together into combos.
Periodically weapons spawn in the battle for players to try and collect, fighting each other to reach them first and gaining access to their Legend's unique weapon including melee and ranged options. As well as these a variety of gadgets appear including mines, bombs and spiked balls that can all be hurled around the arenas.
A battle can have different win conditions such as trying to be the first to KO their opponent a number of times, or the player to earn the most points through the battle. When a player is KOd from taking too much damage or being knocked from the platforms, then they are brought back into the fight after a few seconds by their sidekick and can continue the battle.
LEGENDS
The game currently has 32 playable Legends, with more that are frequently added, each has their own character design, background lore, preferred weapons, stats and required playstyle. New heroes are unlocked either through gameplay or through premium currency, but there is a selection of free Legends to choose when players first start the game:
Cassidy – "The Marshal of the Old West" once a well-respected Marshal that kept the law, this fast gunslinger is now a fugitive with a hefty reward on her head for a string of apparent crimes, either way she's made her way to Valhalla, which to her is like any other frontier town needing her justice, which comes in the form of her Blasters and Hammer weapon
Ember – "The Fangwild's Daughter" an elven ranger who is the only mortal to ever see the center of the magical Fangwild Forest, accompanied by her raven Yarra and wolf Ash, she has guarded both the Fangwild and the bordering worlds, keeping the balance; now she finds herself in Valhalla and is looking for a way back and will use her Bow and Katar blades to get through anyone who tries to stop her
MAPS AND MODES
There are multiple maps to battle across, each having a different layout that players can learn to master, as well as this there are various modes for solo 1v1, duo 2v2 and team based 4v4 matchups, or players can experience the excitement of a 4-man free for all match. With unranked and ranked matches for competitive players to climb the rankings, as well of offline local options where you can play at home without needing to be online.
CUSTOMIZATION
Players have a wide variety of ways to customize their character, with individual loadouts that they can select at the beginning of a game, these come in the form of multiple skins, weapon skins, colour schemes and even taunts. Players also get to choose their sidekick who returns them from knockout as well as their own KO finishing move!
SYSTEM REQUIREMENTS
Operating System: OSX 10.7 (does not work on OSX 10.6.8)
Memory: 1GB
Hard Drive Space: 200MB (400MB on Mac)
Website: Brawlhalla
Brawlhalla game