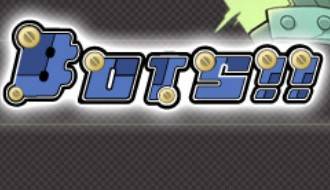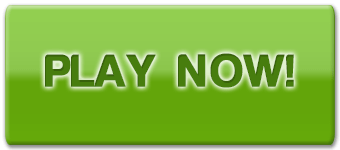 BOTS score:
BOTS screenshots: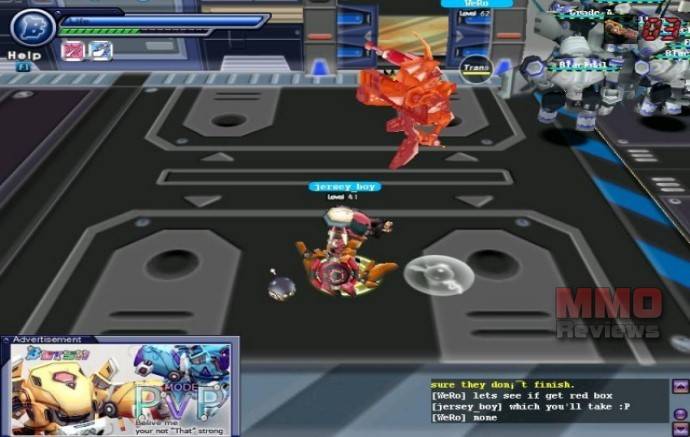 BOTS
( Play more Free MMORPGs,Free MMOs games )
BOTS review:
Developed by Acclaim for Windows.
SYNOPSIS
BOTS is a mmorpg with the theme of robot fighting. Players choose from one of three basic BOTS and upgrade their character throughout the game. There are multi or single player story modes that include Sector (Player/Team vs Virus), PVP (Player/Team vs Player/Team) and Base (Base vs Base). Many people ask hackers to make them invincible and get massive amounts of experience.
BACKGROUND
There has been some horrible disruption in Cyberspace, which has turned normal bots into evil viruses which must be defeated. Players must team up with their bots in order to get this done. The balance of cyberspace is in danger! Last night, there was a disruption in the digital world. Corrupted sectors are turning every day BOTS into evil viruses. You must join forces with friends old and new to defeat ever-spawning new foes. Buy and trade accessories for endless combinations and begin your quest to save yourself and the digital world.
BOTS
PATCH Possessing strong physical power, Patch was originally designed as heavy construction machinery. Later, it was remodeled as combat machinery.
SURGE Designed only for a combat purposes, Surge can smoothly move around on any kind of terrain by its antigravity cyber core. It uses powerful laser attacks to penetrate heavy metals.
RAM Created on the concept of an insects' adaptability. Using its unique arm, Ram is a multi-task machine with hidden weapons and quick attacks.
GAMES MODES
-
Sector battle (Player vs Virus)
: In Sector mode, a group of players must face viruses in different levels. Each level gives different viruses and different obstacles. Each part of a level contains viruses which must be destroyed in order to advance to the next part. At the end of each level, a boss virus must be fought. When a boss is successfully destroyed an item may drop.
Elite levels occur in sector mode on level numbers ending in eight: 8, 18, 28, etc., up to 98. These levels reward approximately twice the normal amount of experience and Gigas, but are also far more difficult than usual to complete. They also have more percentage of dropping a box.
-
Pvp Battles
: In PVP battles, live players battle each other. This can be done in both solo games and team games. When a player has no more hitpoints left, he is destroyed and Bot-stract (The use of Bot-stract allows the player to start a game already transformed but it has not been enabled yet) is left behind which can be collected by any player.
-
Base Battles
: In Base battles, 2 teams of players whilst trying to destroy the opponents base. This is done in the same way a player can be destroyed, although a base has no movement capabilities at all. A base is able to defend itself with its turret by shooting longe range lasers or a short ranged wide-angle shot. Players can also be destroyed by each other, although they will respawn after a while. Each player starts with 5 respawn turns, and when these run out, a player cannot respawn anymore and at the last few respawns, you will have less HP.
SYSTEM REQUIREMENTS
OS: Windows XP / 2000 / Vista
CPU: Pentium III
RAM: 128 MB RAM
HDD: 800 MB Free
Graphics Card: 32 MB Video card
DirectX: 9.0c
Website: BOTS
BOTS game