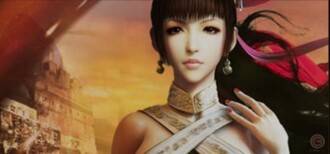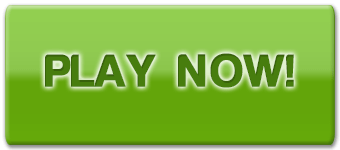 Blood and Jade score:
Blood and Jade screenshots: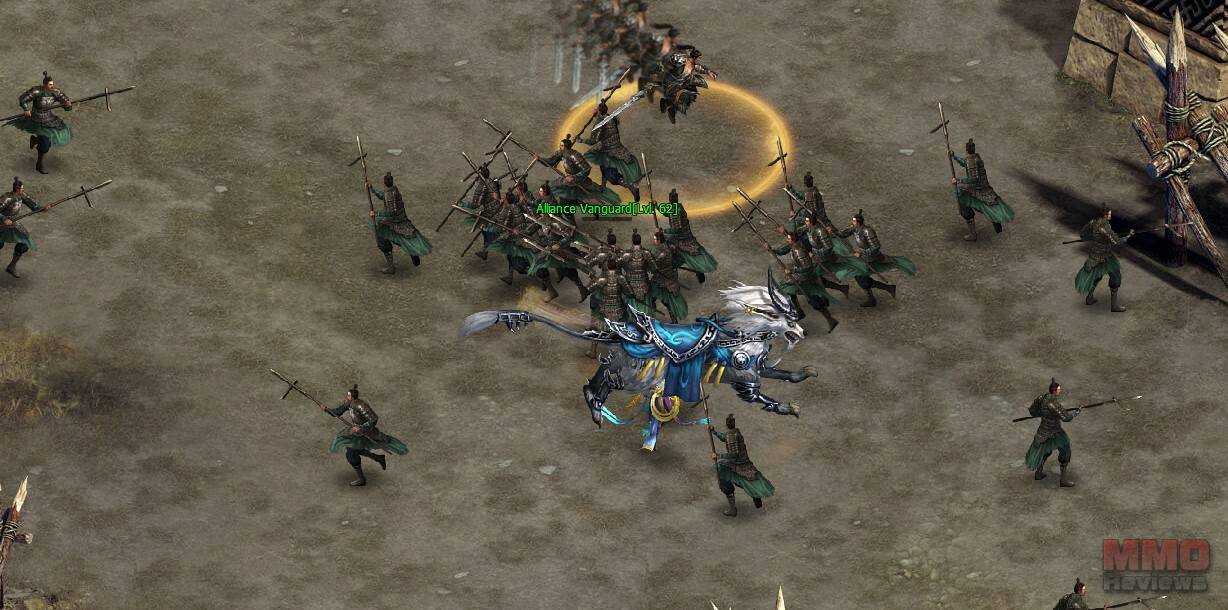 Blood and Jade
( Play more Free MMORPGs,Free MMOs games )
Blood and Jade review:
PLATFORM
Windows
DEVELOPER
R2 Games
SYNOPSIS
The game is a free to play MMORPG which takes you to ancient China where you take on the role of a would-be hero equipped with your combat skills and the power of your chosen Goddess to aid you in your journey. In a world ravaged by the constant wars between seven warring states you can rise and claim what rightfully is yours; Glory, fame and fortune.
MAIN FEATURES


Large-scale martial arts themed battles


Extensive cast made up of heroes and legends of our own history


Use the powers of the goddess against your opponents


Join a guild and participate in massive guild wars to get the imperial seal


Beautiful graphics and an epic story
BACKGROUND STORY
At the near collapse of the Eastern Zhou Dynasty the Middle Kingdom is trapped in an endless war between the Seven Warring States that struggle for its control. A call for heroes is put forth, Lords, generals and sages to guide the kingdom from darkness and into the light.
Rise up from humble beginnings equipped with a simple sword, your faithful mount to your side and the watchful eye of the goddess upon you. Discover a century's old conspiracy that will lead you further into the shadow where death awaits at every turn as you uncover the secrets that have consumed the Seven Warring States.
Seek out ancient sacred relics of long lost dynasties, embroil yourself in a world of feudal politics and become a master of martial arts in your journey to unify China.
COMBAT AND PVP
Test your martial arts prowess against friends and foes alike, fighting for fame and reputation or join up to a Guild and take part in the turf war, fight for territory where Guilds will duke it out whilst battling for the ultimate reward, the Emperor's very own emblem; the Imperial Seal. Take part in epic quests, challenging events and try to tackle elite bosses either on your own, part of a group or with your Guild.
Test your skills against enemies and allies alike, or join a guild to participate in massive guild battles to control territories, and get the ultimate reward, the Emperor's very own emblem; the Imperial Seal. Take part in epic quests, challenging events, and try to defeat powerful elite bosses both solo and group.
ADVANCEMENT
Players are able to enchant their own weapons to make them more for middle when used in battle, train and increase the abilities of your trusted mount and focus on your own Chi as you harness the power is of combat techniques thought lost.
DEITIES
The deities are a very important part of the game, and upon completion of certain missions, events or increasing your level you'll earn his favor. The power of the deities is as strong as the faith of their believers, and the most devoted players can use their fearsome divine fury against their enemies when necessary.
PREMIUM MEMBER
Become a premium member by buying a VIP card in the game shop, once this is done you will be all to enjoy all the benefits to VIP players. There are three types of VIP to choose from: Platinum VIP, Diamond VIP and Royal VIP, where each level will offer different and greater rewards including XP bonuses, daily login bonuses of free in game currency, buffs and more.
SYSTEM REQUIREMENTS
unspecified
Website: Blood and Jade
Blood and Jade game