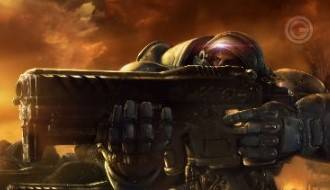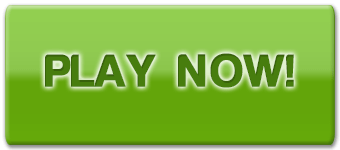 Blizzard Arcade score:
Blizzard Arcade screenshots: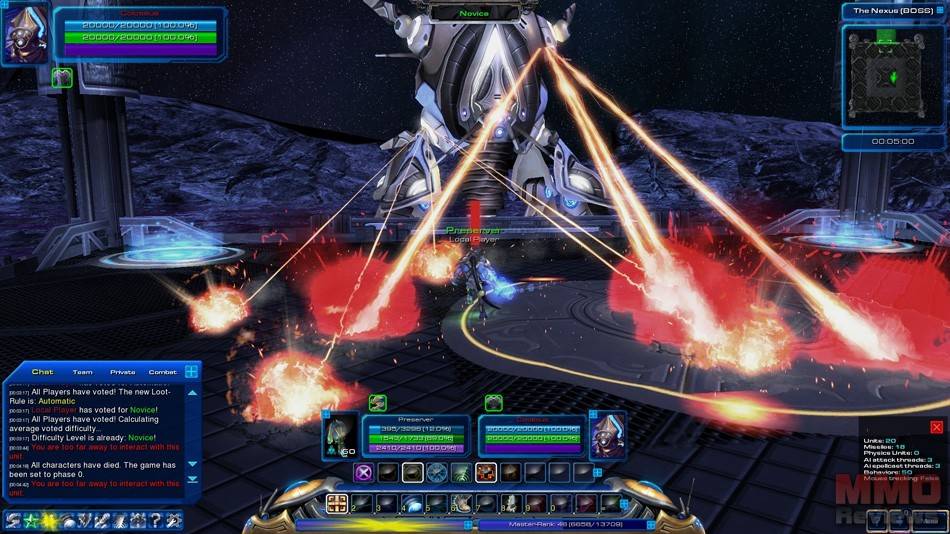 Blizzard Arcade
( Play more Free MMO sport games,Free MMO turn-based,Free MMOs,Free social MMO games games )
Blizzard Arcade review:
GAME TYPE
: Game Development Tools & F2P Arcade Games
DEVELOPERS
: Blizzard
PLATFORMS
: Windows / Mac
GAME SYNOPSIS
The Arcade has been a long-standing client that is accessible with the StarCraft II client that gives access to players of hundreds of player created maps, game modes and other community content, including some free to play games created by Blizzard themselves. As well as the free games players also have access to a detailed set of modelling tools, used by Blizzard developers, to help any budding game designers. Previously these games and tools were only available to those that had purchased the StarCraft II game, but it is now accessible to anyone that downloads the free StarCraft II Starter Edition.
MAIN FEATURES


Access to powerful game mod tools


Custom-made player games and official Blizzard mods


Access to both community game modes and modified maps


Completely free to play/use


GAME DEVELOPERS
For those modders that love to create games and their own customised skins, maps and modes they are now able to create fully working games using tools as used by Blizzard Entertainment to develop their own stunning titles. As can be seen from the available Arcade downloads the capabilities go beyond just creating new maps and modes for StarCraft II, some imaginative and skilled developers of created entirely new games that don't even look like the original title.
BLIZZARD GAMES
Some of the modes available for StarCraft II that have been officially made by Blizzard include:
Left 2 Die
- here players must work together cooperatively to defend their own base from wave after wave of zergs that attack during the night, when the day begins players must rebuild any broken defences and counter-attack before night falls once again.
Aiur Chef
- a fun cooking related mod where players are tasked with collecting ingredients and combining them in the culprit to through against other players in a Galactic culinary battle!
Starjeweled
- this here users go head-to-head in a puzzle-based game where they must match up jewels in combos that creates resources that can be spent through attacks of the other using a variety of StarCraft II units with the ultimate goal of destroying your oppositions base.
PLAYER COMMUNITY
The arcade is made for the players, giving them instant access to a wide community of users that already play StarCraft II and the available mods that developers create. With access to such an audience players can create and perfect their own designs, further enhanced by the community Spotlight that showcases some of the community's favourite creations allowing budding developers to really make a name within the industry.
SYSTEM REQUIREMENTS
Windows
OS: Win XP / Win Vista / Win 7 / Win 8
CPU: AMD Athlon 64 X2 or Pentium D
Memory: 1.5 GB
HDD: 20 GB
Graphics Card: Radeon X800XT or GeForce 7600GT
Internet Speed: Broadband
Mac
OS: OS X 10.7.X
CPU: Intel Core2 Duo
Memory: 2 GB
HDD: 20 GB
Graphics Card: Radeon HD2600 Pro or GeForce 9400M
Internet Speed: Broadband
Website: Blizzard Arcade
Blizzard Arcade game