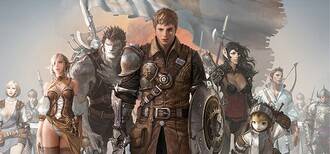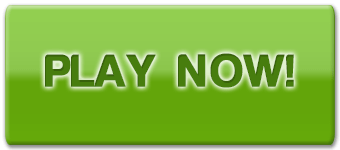 Bless score:
Bless screenshots: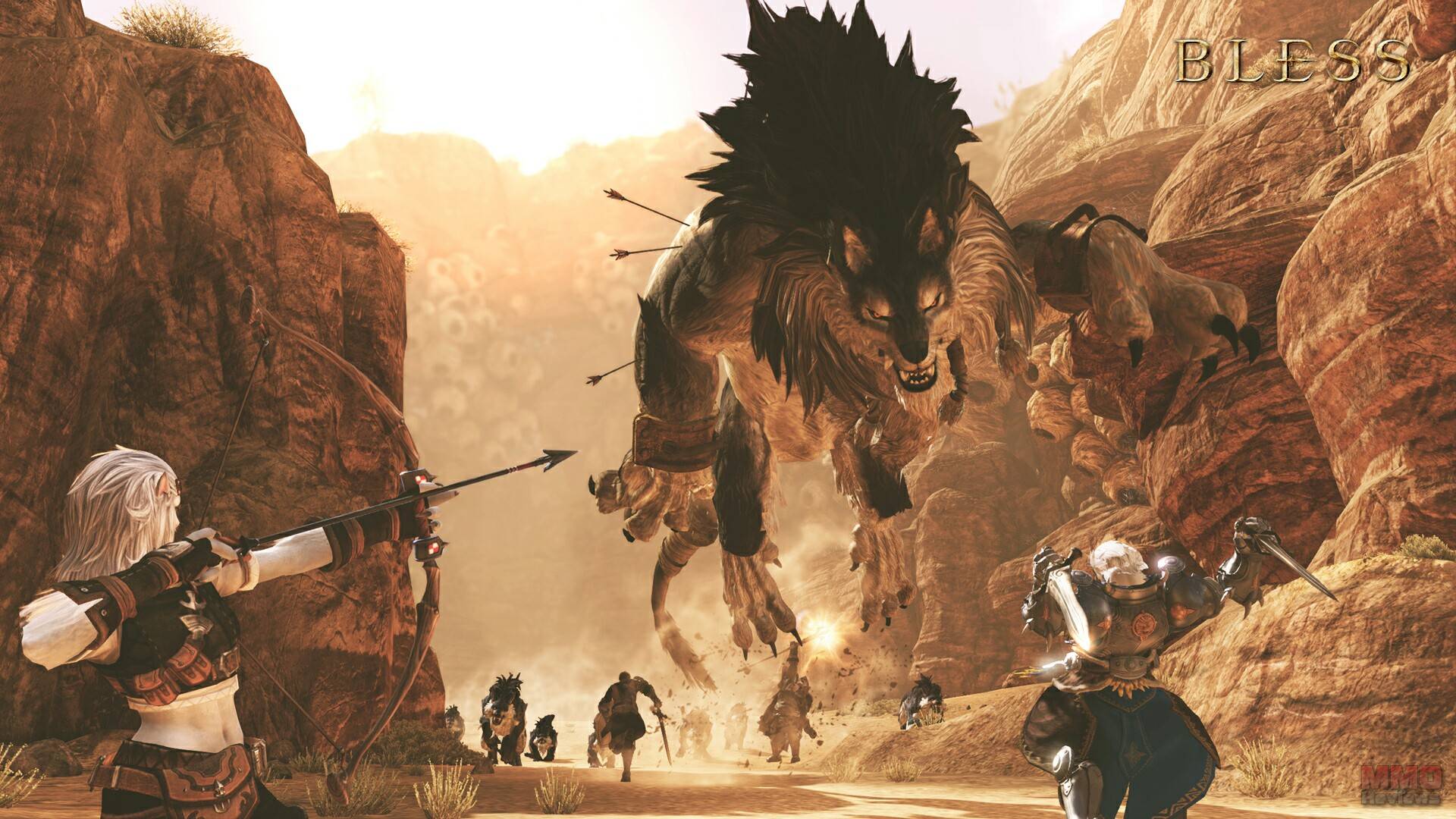 Bless
( Play more Free MMORPGs,Free MMOs games )
Bless review:
DEVELOPER
Neowiz Games
PLATFORM
Windows
SYNOPSIS
Bless is a story-driven medieval fantasy MMORPG built using the graphic engine Unreal 3. The game has two warring factions in an expansive fantasy world, with dozens of regions, locales and climate zones, which are connected as part of one seamless landscape without loading screens.
STORY BACKGROUND
The world of Bless is in the midst of an epic conflict between the young and rapidly growing individualistic nation of Unión and the monarchial nation of Hieron. The tensions between the two empires and their differing ideologies have escalated into a decade-long war, impacting the lives of all races of this world.
These dark ages have led to a surging emergence of heroes, poets and sages which history has never before witnessed. The city bards sing of these troubling times with a hint of irony as "The Blessed Days."
MAIN FEATURES
- 10 different races, each with its own extensive history and territory
- 2 factions: Hierapolis and Cosmopolis
- Photorealistic graphics
- Action oriented combat
- Immersive storytelling experience
- Intricate end-game content
PHOTO-REALISTIC FANTASY WORLD
The game has photorealistic graphics, lifelike majestic environments, detailed animations that capture each facial expression and even the minuscule movement of a finger, along with a lot freedom for the players.
IMMERSIVE STORY
Through a detailed historical backdrop, cinematic storytelling techniques, deeply involved characters and an enthralling argument combined with phasing technology allows players to create their own unique story in this living, breathing world full of rich lore and history.
Each one of the 10 playable races has its own personal story where decisions you make in the game ultimately affect how the world reacts around you.
MASSIVE PVP BATTLES
Players can engage in massive castle sieges, which are instrumental in advancing the war effort for their respective factions. Each victory grants access to new resources and quest lines, taking each player one step closer to becoming a true champion of the realm.
ENGAGING END-GAME CONTENT
When you reach the maximum level in the game, your characters will continue to develop through end-game content like realm-vs-realm, PvP, epic raids, or high level missions that are all intricately tied together.
The world around you will react differently based on your status, accomplishments and prestige.
SYSTEM REQUIREMENTS
Unspecified
Website: Bless
Bless game