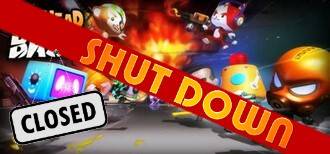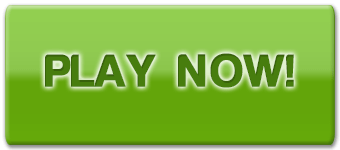 BigHead Bash score:
BigHead Bash screenshots: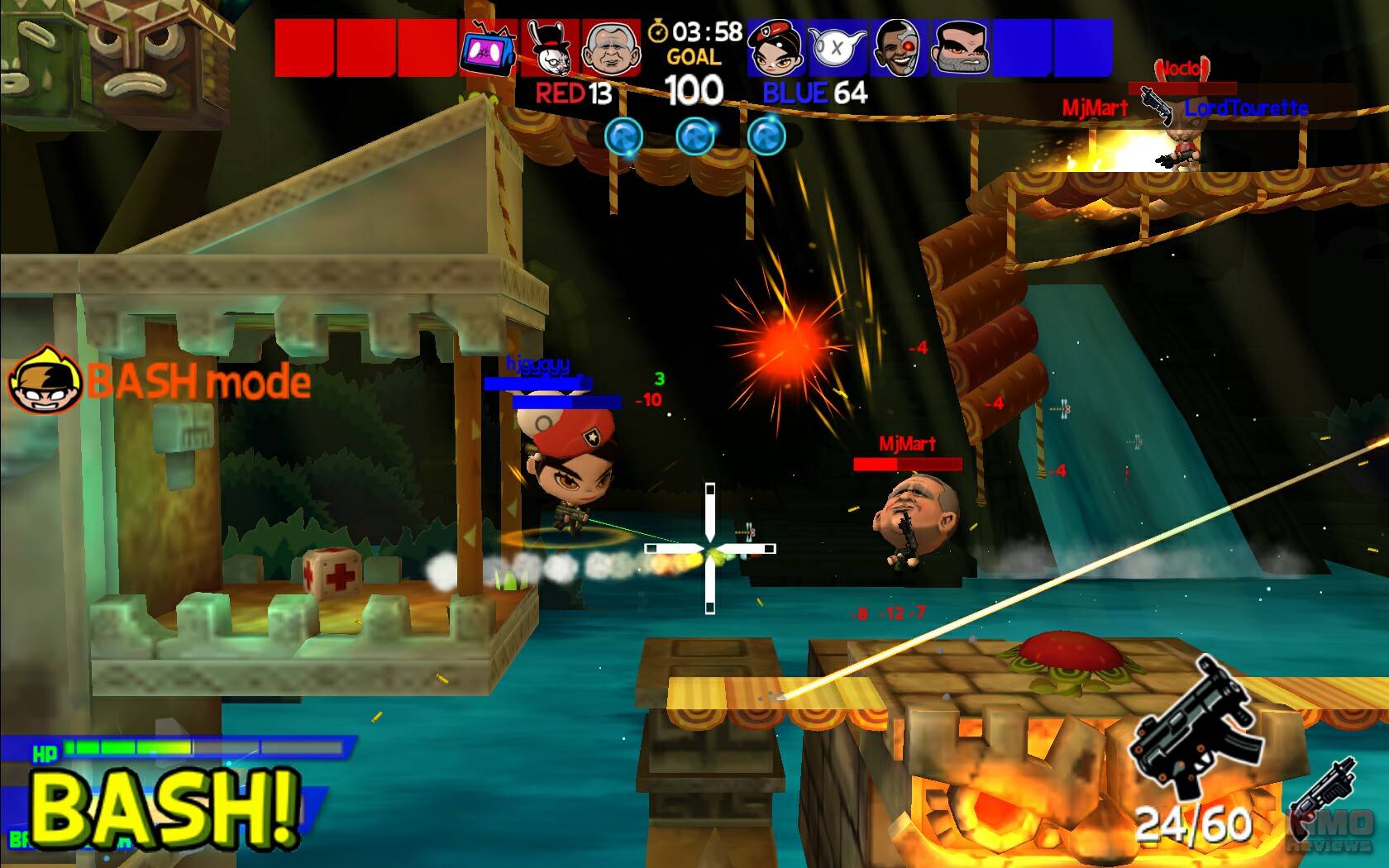 BigHead Bash
( Play more Free MMO Browser-based games,Free MMOs games )
BigHead Bash review:
DEVELOPER
SpicyHorse Studios
PLATFORM
Internet browser
SYNOPSIS
BigHead BASH is a multiplayer browser game set in a world of vinyl collectible toys that allows players to fight with all kinds of hilarious weapons, ranging from sniper rifles to tea cannons.
The game is presented in side-on 2.5D. In BigHead Bash players can compete against each other in real-time
MAIN FEATURES
- Fast-paced action reminiscent of old-school death match games, fast kills and lots of explosions.
- Multiplayer, co-op, team and capture modes of game play for matches of up to 8v8 with new modes being added regularly.
- The game has lots of weapons like Shotguns, flame throwers, rocket launchers and chainsaws plus a wide variety of other unique weapons like Lava Guns, Pepper Grinders and Tea Cannons.
- A Virtual toy store that features content from your favorite comics, games, bands and brands.
AVATARS
The game is very comical with avatars as Obaminator, Bushwhacker, and El Rominee, which are also a part of the mayhem.
So far the game has avatars from Alice: Madness Returns and Hellboy; a game designer pack featuring John Romero, Tim Schafer and Will Wright and tons more on the way in the coming months.
BIG HEADS
Going on a kill streak causes characters' heads to inflate, boosting their damage but also making them a bigger target for the enemy team.
SYSTEM REQUIREMENTS
Internet connection + web browser
Website: BigHead Bash
BigHead Bash game