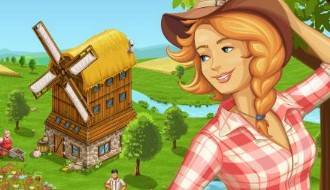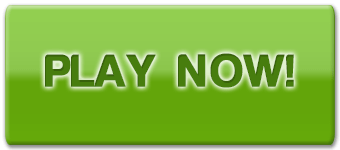 Big Farm score:
Big Farm screenshots: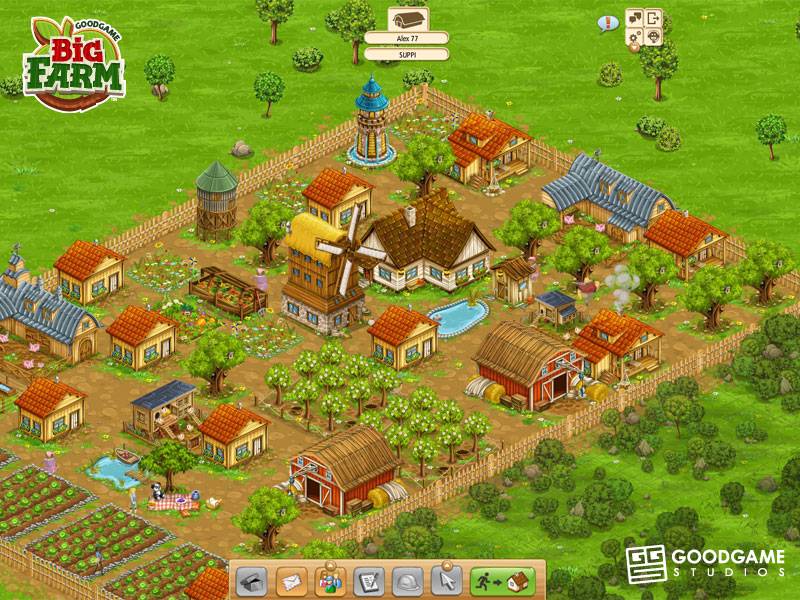 Big Farm
( Play more Free MMO Browser-based games,Free MMORTS,Free MMOs games )
Big Farm review:
DEVELOPER
Goodgame
PLATFORM
Web browsers
SINOPSIS
In Big Farm players are put in the boots of a novice farmer who has inherited a farm in ruins from his uncle, and who is going to try to bring it up to date, keep it well maintained and manage it to be a successful business with the aid from local neighbouring farm owners and a few business minds with a vested interest in your success.
Players will have to manage all aspects of the farm, from constructing buildings, feed the animals and sell products to get new land, complete missions, tasks and challenges that put them squarely in the fun life of a farmer.
MAIN FEATURES


History progresses as you level up


Colorful comic-style graphics


Lots of tasks and objectives


Manage your economy


Friendly competitions and community events


Play directly from your favorite browser


Completely free
MANAGE YOUR OWN FARM
Players can construct all buildings, structures and objects in their farm; from farmland, mills and homes for workers and even decoration to keep your workforce happy. Each building that is built on the farm takes up space, so players will need to plan how to build each structure to take advantage from their available land.
As players level up they are able to expand their farmland and increase the size of their plot, this costs money and time and can only be performed every few levels to ensure a steady rate of growth for the farm. There are a number of different tasks that are set by the games NPC's that encourage you to build specific buildings in order, not only does this help players will learn how to play the game but in some ways ensures they will at least start with a semi-productive farm.
THE CHARACTERS
There are a variety of different characters within the game that will help you achieve your goals, from neighbouring farm owners, business managers, newspaper reporters and the ever helpful Uncle George. Each of these characters will have their own history and usually they will give you tips on how wear your farm, as well as being the main source of different tasks and challenges.
PRODUCTION
That your various buildings players are able to produce various items such as crops, flowers, feed and more, which can either be put directly back into the farm (such as feeding chickens who will in turn lay eggs) or simply selling them directly onto the market. As players increase the level they will be able to unlock different types of seeds for various crops and flowers as well as different animal pens, which in turn will yield more money for the player.
Production of any items always takes a certain amount of time, buildings in particular can only be built one at a time, however, players can choose to spend gold to instantly complete a build or even production of produce.
GAME ECONOMY
In game dollars are the main in game currency used for buying various items, these are earned typically by completing tasks and selling your goods on the market and are used typically with every build or buy action within the game.
The game also offers a premium currency in the form of gold, this is used to buy unique buildings, rush build the construction and instantly complete production on crops and other yield items. Gold can be purchased with real-world cash, but is also earned each time a player levels up, something that is done by gaining experience for completing tasks.
COOPERATION
Those who like to work with others are able to join or form a Cooperation within the game, which is essentially a clan guild, where they can help each other complete tasks, challenges and generally support each other's farms and talk to each other.
SYSTEM REQUIREMENTS
Web browsers
Website: Big Farm
Big Farm game