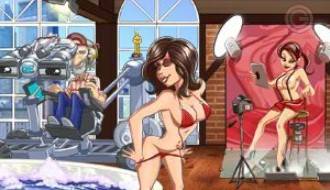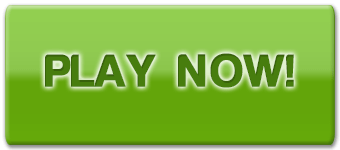 Big Bang Empire score:
Big Bang Empire screenshots: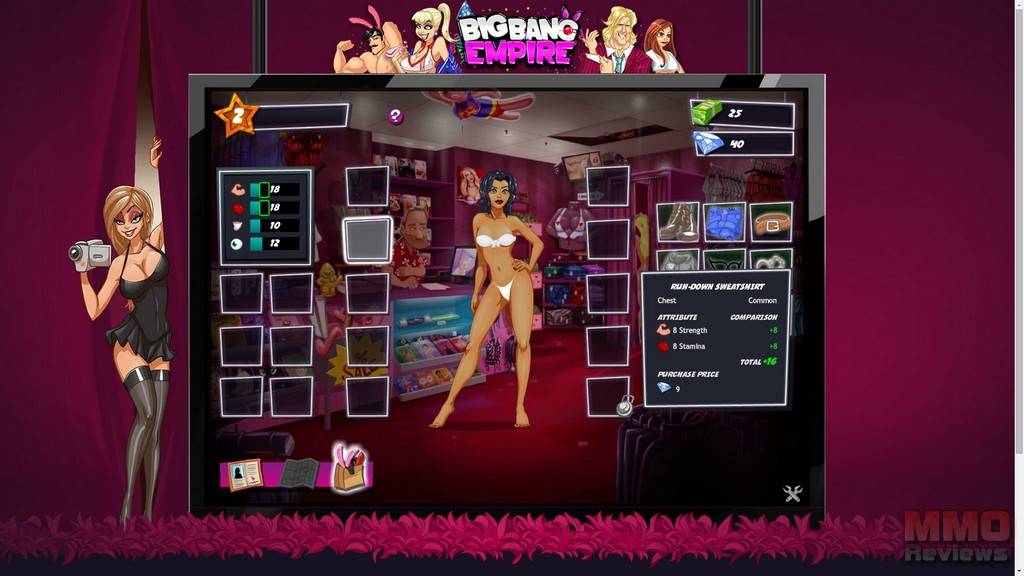 Big Bang Empire
( Play more Free MMO Browser-based games,Free MMORPGs,Free MMOs games )
Big Bang Empire review:
GAME TYPE
: Free to play MMORPG
PLATFORMS
: Web Browser
DEVELOPERS
: Playata GmbH
GAME SYNOPSIS
Big Bang Empire is an adult themed RPG where players begin life as a budding actor with aspirations of becoming an infamous adult entertainer i.e. a porn star, trying to break into the porn industry players will find much amusement in the mature and humorous content. With full character customisation players will be able to create their own online identity than head off into the game to try and settle their own studio, create their own movies, get into fights with sleazy guys trying to grab your butt and a whole host of other features. Completely free to play the game can be accessed through your preferred web browser without the need of a client download or can be accessed on Android and iOS mobile platforms.
MAIN FEATURES


Adult themed content


Detailed character customisation options


Strategy and combat gameplay elements


PVP and PVE systems in place


Play through your web browser or download the app


completely free to play MMO


THE GAME
At its heart this RPG focuses on time and resource management where players must try to increase their own characters performance by purchasing new items, which requires currency, which can be gained through various features. Simultaneously players can only conduct one activity at a time, meaning they must prioritise which resources they may be lacking most and which features they do wish to focus on to replenish those needed resources. All actions take time, which can either take a few minutes, a few hours or even longer, however players can conduct some activities and then go off-line whilst their character continues them passively.
CUSTOMIZING YOUR CHARACTER
At the initial character creation screen when registering your accounts players get to design their own star, with a range of different hairstyles, facial features, tattoos, skin tones and more, players are able to create their own unique personality that will represent them in the game complete with their own porn star name.
Players will continue to customise their character throughout the duration of the game, whilst there appearance is purely cosmetic and can be changed by spending cash to put your character under the knife, the primary way to customise them is through their choice of clothing and gear and accessories. When first starting out choice of clothing items is slim and generally of a low quality (though players can occasionally get rare items randomly), as players level up and spend Diamonds (the premium currency in the game) to check out the new gear they will gain access to higher quality and sexier clothing more appropriate to an adult entertainer.
CHARACTER ATTRIBUTES
All players for different attributes for their character: Stamina to determine their hit points, Strength that helps them deal more damage in combat, Finesse that enables them to dodge attacks and Charisma that allows them to perform critical strikes to deal more damage. Players can increase these Attributes when they level up, by training, by unlocking achievements, equipping new upgraded gear or simply by spending cash in game currency.
Combat takes a very central role in the game be it in PVP against other real-world players, competing for Glory and PVP ranking, or in PVE completing missions and exploring the story driven content.
MISSIONS
Missions come in a variety of formats, most notably are timed missions where players simply and then after a specific number of minutes or hours the missions are sat at the completed and the player gains the rewards for it. Combat missions work similar to begin with where players must wait an amount of time, but then they must also defeat and AI opponent to complete the mission.
JOBS
Sometimes players find themselves short on cash and so they can take up a day job in between working on their porn star career, normal 9 to 5 jobs where players can set how many real-world hours they wish to spend at their job, accruing more cash the longer they work (with mean they cannot be doing other tasks and effectively locks out their character from being played with). The benefit of this system is that it allows players to perform these types of tasks whilst off-line and leaving their character to bring gain extra resources while they are AFK.
SYSTEM REQUIREMENTS
Internet Browser
Website: Big Bang Empire
Big Bang Empire game