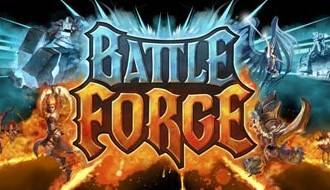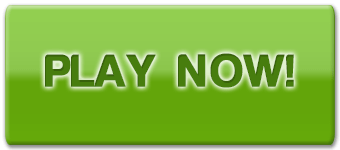 Battleforge score:
Battleforge screenshots: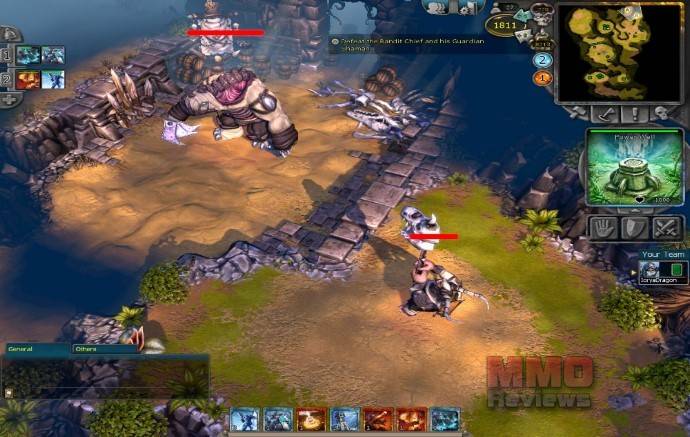 Battleforge
( Play more Free MMORTS,Free MMOs games )
Battleforge review:
Developed by EA Phenomic for Windows.
SYNOPSIS
BattleForge is a next-gen real time strategy game, in which you fight epic battles against evil along with your friends. What makes BattleForge special is that you can assemble your army yourself: the units, buildings and spells in BattleForge are represented by collectible cards that you can trade with other players.
SPECIAL FEATURE
In BattleForge, you build a deck of up to 20 cards from your virtual collection, which you then use for one battle in the game. This means that you can create your own, individual strategy for every single battle because the combination of cards is completely customisable.
Along with all functionality of the game, BattleForge Play4Free includes two decks consisting of 32 cards. You can play any scenario in the game, including the Renegade Campaign. With BattleForge Play4Free, you are also able to purchase Booster Pack and bid on cards in the Auction House.
CARDS
There are 200 cards at release. More cards will be added in the game later. You can build and save as many decks as you like from the available cards.
You will receive 8 cards from each of the 4 powers of Frost, Shadow, Nature, and Fire:
- Frost
: Master Archers, Northguards, Defense Tower, Glacier Shell, Defender, Tremor, Shield Building, Tempest
-
Shadow
: Nightcrawler, Ripper, Stone of Torment, Unholy Power, Mutating Frenzy, Shadow Insect, Rifle Cultitst, Unholy Hero.
-
Nature
: Windweaver, Werebeasts, Surge of Light, Primal Defender, Swamp Drake, Drones, Giant Wyrm, Regrowth.
-
Fire
: Fire Stalker, Firebomb, Lava Field, Magma Hurler, Magma Spores, Emberstrike, Fire Sphere, Rageclaws.
GAME MODE
You can play BattleForge in co-op PvE mode, as well as against other players in PvP mode.
MONUMENTS-CARDS
When conquering a monument, you can choose which of the four powers you want to assign to it. The more monuments of one power you control, the better the cards you can play. You can only play cards belonging to any given power if you control a corresponding monument. So if you only control a Fire monument on the map, you can only play out Fire cards.
SYSTEM REQUIREMENTS


Windows XP/Vista


DVD-Drive (not needed if you purchase the game as a digital download)


Internet connection: 512 kb (DSL oder Cable)


CPU: 1,8GHz AMD64 or Intel Core (or comparable)


512 MB (XP), 1 GB (Vista)


Graphics card with 128 MB, NVidia GeForce 6000-Series or better, ATI Radeon 9500 or better


Minimum 10 GB hard drive space for Installation


Display: minimum 1024x768


Website: Battleforge
Battleforge game