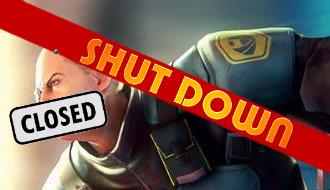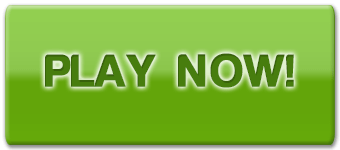 Ballistic score:
Ballistic screenshots: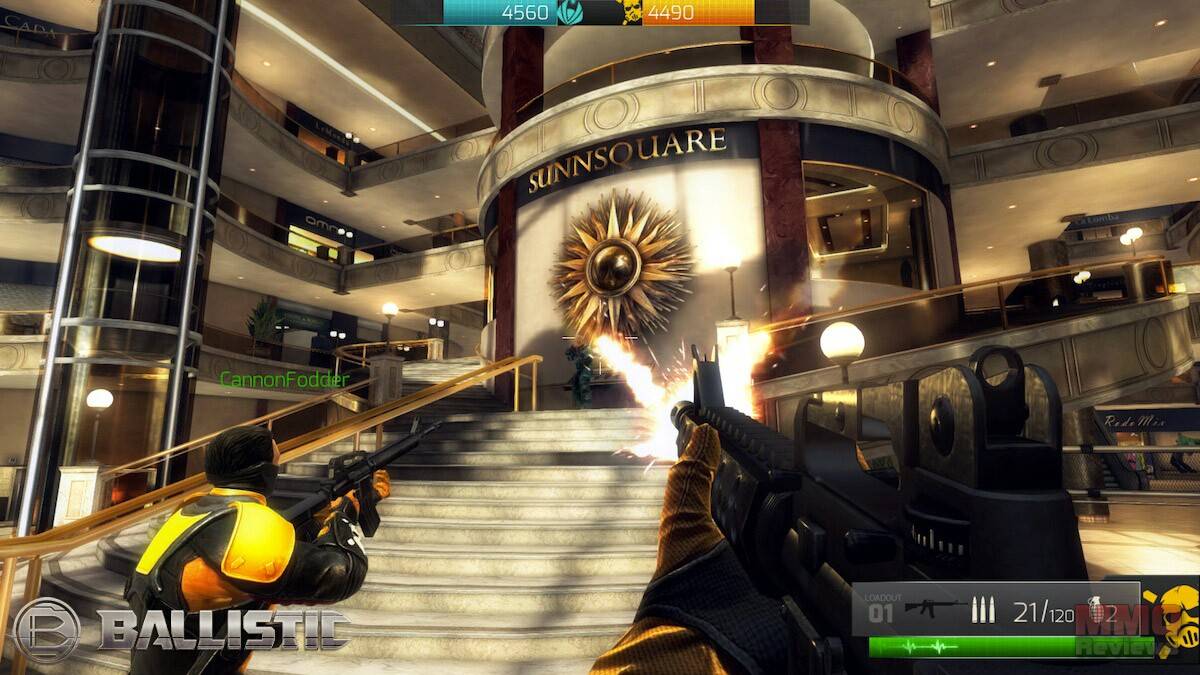 Ballistic
( Play more Free MMOFPS,Free MMOs games )
Ballistic review:
DEVELOPER
Aquiris Game Studio
PLATFORM
Internet browsers
SYNOPSIS
Ballistic is a dynamic free-to-play first person shooter for Facebook and internet browsers that promises to bring team-based AAA-quality gameplay and production values instantly to any computer. Set in the near future, the game pits two rival factions, the MFA and the Smokes, against each other for control over a new type of energy supply.
MAIN FEATURES
- 2 rival factions
- Diverse array of game modes
- Huge arsenal of modern-day weapons
- Fast-paced action gameplay
- Highly detailed graphics delivered by the Unity game engine
- No download required
- Completely free-to-play
CUSTOMISATION
Players will be able to choose from an array of modern-day weapons and skill perks to create customised loadouts before putting their skills to the test in fast-paced shoot-outs. Regarding the figure of the character itself, customisation is still limited for up to now. You may only alter your character's face via purchases in the cash-shop.
GAME WORLD
The action in Ballistic takes place in the near future in unique real-world locations such as a luxury mall, an art museum, a business park, and more. Those locations are captured as strongholds by one of the two opponent factions, the MFA and the Smokes, fighting against each other for control over a new type of energy supply.
GAME MODES
In Ballistic, the 2 faction fights will be battled out in different game modes including death match, capture points, and king of the hill.
SYSTEM REQUIREMENTS
unspecified
Website: Ballistic
Ballistic game