In gamigo's innovative tactical game, players can look forward to a unique rogue-lite experience against the backdrop of the dynamic Atlas universe.
Hamburg, November 19, 2020 - Gamigo continuation of the Atlas saga, Atlas Rogues, can be purchased on Steam and Glyph now! Players will be able to prove their tactical skills in thrilling, turn-based single-player or co-op matches and participate in challenging missions. To celebrate the launch, Atlas Rogues will be on sale until December 1 for $14.99, after which it can be purchased for the regular price of $19.99.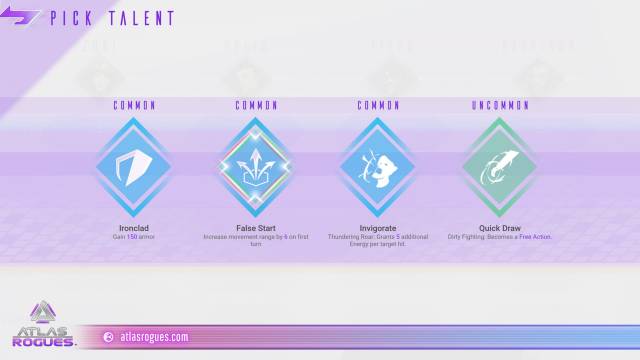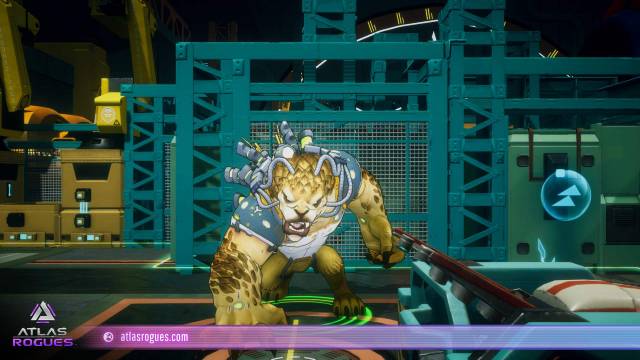 In Atlas Rogues, courageous freelancers can recruit their team from an ever-growing roster of fierce characters to retrieve Reactor Keys from the evil Trusts and prevent a catastrophic meltdown in the city. Single-player and co-op multiplayer action meets turn-based PvE in this gripping adventure. Players can immerse themselves in the rich lore of a diverse game world, unlock curious characters, and discover unique ways to beat the game in each session.
More information about the game is available on the official website.
Atlas Rogues is set in a future world where Trusts hire on skilled Freelancers to do all manner of jobs for cold hard cash; the best of these have risen in celebrity status and players get to step into their shoes for team based battles. Free to play the game focuses on turn based combat where it's always your turn; simultaneous turns means no waiting around for your opponents and teammates to decide what they're doing and instead players must act and react to their rivals and try to second guess what their plans are.
Early Access Features:
Rogue-Lite Gameplay
Single-player and Co-Op Multiplayer Action
Turn-Based PvE Combat
Ever-Growing Roster of Heroes
Endless Unlocks
Escalating Difficulty
Character Choices
Soucre: Gamigo - Trion Worlds - Steam - Atlas Rogues
All the information about Atlas Rogues here on MMOReviews.com