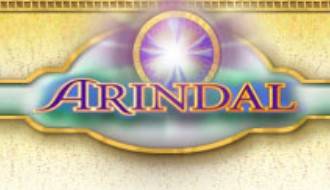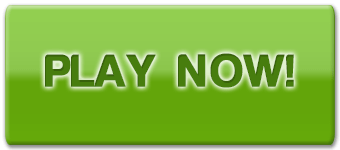 Arindal score:
Arindal screenshots: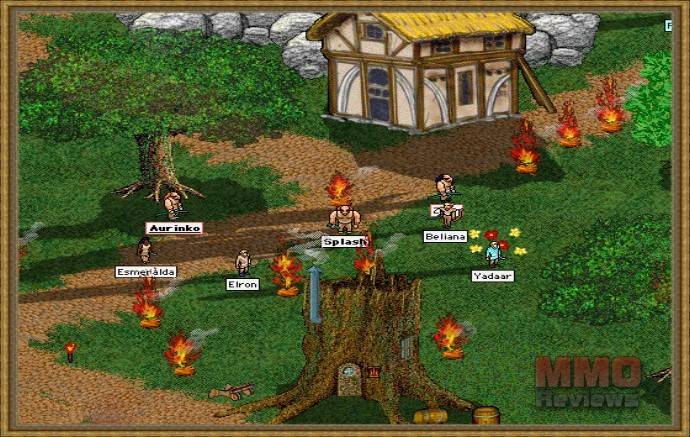 Arindal
( Play more Free MMORPGs,Free MMOs,Free social MMO games games )
Arindal review:
Developed by FairTales Entertainment for Mac and Windows.
SYNOPSIS
Ahuge fantasy world, filled with mystery and adventure, monsters and friends, joy and sorrow... It is an online-roleplaying game. You play a character of your choice which lives in the world we created. The world is maintained on our server and is running, like the real world, 24/7. This means that even if you are not playing, others can, and the world will continue to change and develop. Arindal offers you great content and stories, with real people who know how to use their imagination and creativity to enjoy themselves and others.
SOCIAL
It focuses on friendly and social activities and is no player versus player (PvP) game. It's a very social game. When you are playing you will meet other players. People from your own country, or from different countries. All playing their own characters and socializing with each other. This is a great part of the fun of Arindal, making friends and adventure out together to explore our world, solve a mystery or just hang out and gossip. Don't be afraid that other players will harm you. Unlike in many other online games players cannot attack other players. The basic motto in Arindal is cooperation.
ROLEPLAY
Roleplaying may sound scary, but it is not needed to talk and act as if you have memorized all the works of Shakespeare. If you play a Healer, just play like someone who cares for the well being of others. If you are Fighter you can act proud and brave. Just observe the others a bit and you'll see that roleplaying a bit just adds to the fun.
WORLD
Arindal wants to offer depth, instead of only having a broad world. A world which always contains new things to discover and to explore. Content instead of a nice wrapping. Graphics and animations are limited to a simple 2D environment, but this is more than enough to light the fire of your imagination, but not comparable with what the mainstream market offers.
SYSTEM REQUIREMENTS
Windows minimum is a Pentium III running Windows 2000
Website: Arindal
Arindal game