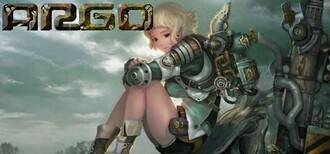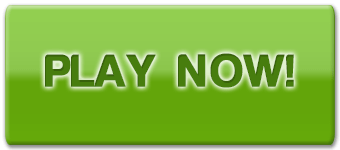 ARGO Online score:
ARGO Online screenshots: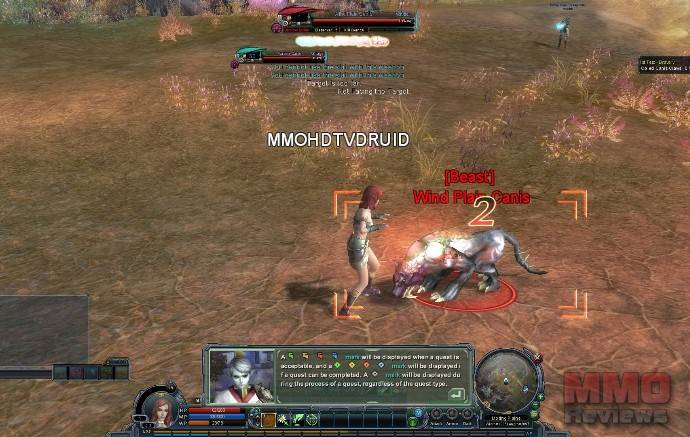 ARGO Online
( Play more Free MMO third-person shooter,Free MMORPGs,Free MMOs games )
ARGO Online review:
DEVELOPER
MGame
PLATFORM
Windows.
SYNOPSIS
ARGO Online is a sci-fi MMORPG which takes players to a futuristic world where two factions - Noblians and Floresslah- fight for the control of the mysterious and powerful resource known as Earthdium.
KEY FEATURES
Dueling Factions
- ARGO Online is a world where two very different philosophies prevail: for one side, technology and progress are top priorities, while the opposing thinkers believe in a life in symbiosis with nature. Players will choose a faction that correlates with one of these ideals, either the tech-savvy Noblians (Steampunk) or the nature-connected Floresslah.
Plenty of Class
- Within each faction lie 8 different classes that players can choose from to better help their side, including tank and healer-type classes, as well as classes that are exclusive to one particular faction.
Action-packed PVP
-  Players can team up with other faction members from around the world or go solo in skirmishes that span both battlefields and dungeons. PVP options aslo come in a variety of modes.
Go for a Joyride
- Getting around the world of ARGO Online is a cinch, especially with friends, by utilizing transportation modes that fit from three to ten players at once, including flying transport (Floresslah: animal mounts / Noblian: vehicles)
By the numbers
- 20 huge dungeons to delve into. 80 different territories to explore. 3600 quests to be undertaken, 10.000 non-player characters (NPCs) for players to speak with on their travels.
BACKGROUND
A world shattered by Seperstis, the World War 4 in the 23rd century. Not only complete cities and landscapes have been destroyed, even whole continents have been reformed. But two races rise in these ashes and rebuild their civilization in this post-apocalyptical world according to their different philosophies of life, the steampunk Noblian or the mystical tribe Floresslah. Which one would you chose?
Do you see the future of mankind in the evolution of technologies or in the symbiosis with nature? It is one of the most important decisions a human has to make. In what do you believe? Enter the next generation online RPG ARGO Online and fight for your belief.CLASSES
There are eight different classes per faction. The floresslah nation players can choose between: Taurus, Defender, Elementalist, Warlock, Sagittarius, Rogue, Shaman and Druid. And the Noblian nation players can choose between: Warrior, Protector, Scholar, Bombers, Explorer, Chaser, Paladin and Priest.
Taurus and Warrior are equipped with a long spear as primary weapon to quickly defeat enemies. Defender and Protector have the ability to protect their party when under attack. Elementalist and Scholar uses a pistol to deal high levels of damage despite its below average defense attributes. Warlock and Bombers use heavy artillery to take out multiple opponents. Sagittarius and Explorer are armed with a rifle. Rogue and Chaser execute swift blows using a Double Sword. Shaman and Paladin can summon monsters for assistance, as well as Druid and Priest.
EARTHDIUM
Earthdium is the main resource in the world of ARGO Online, and it is crucial to building a character with strong offensive and defensive abilities. Earthdium is also used as a source of fuel, essential for powering mechanisms, and utilized in variety of other ways throughout the game. Players have many avenues to earn Earthdium, but the most lucrative path is most certainly defeating opponents and completing quests.
SYSTEM REQUIREMENTS
OS: Windows XP (32bit) / Vista (32bit) / 7 (32/64bit)
CPU: Intel Core2 Duo (Core i5)
RAM:  512 MB
HDD: 5 GB Free
Graphics Card: Nvidia GeForce 8 series / ATI(AMD) Radeon HD 2xxx series
Website: ARGO Online
ARGO Online game