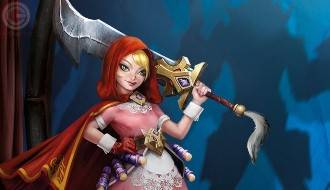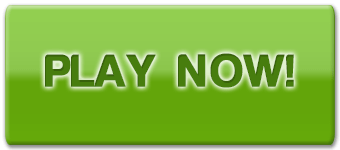 Arena of Fate score:
Arena of Fate screenshots: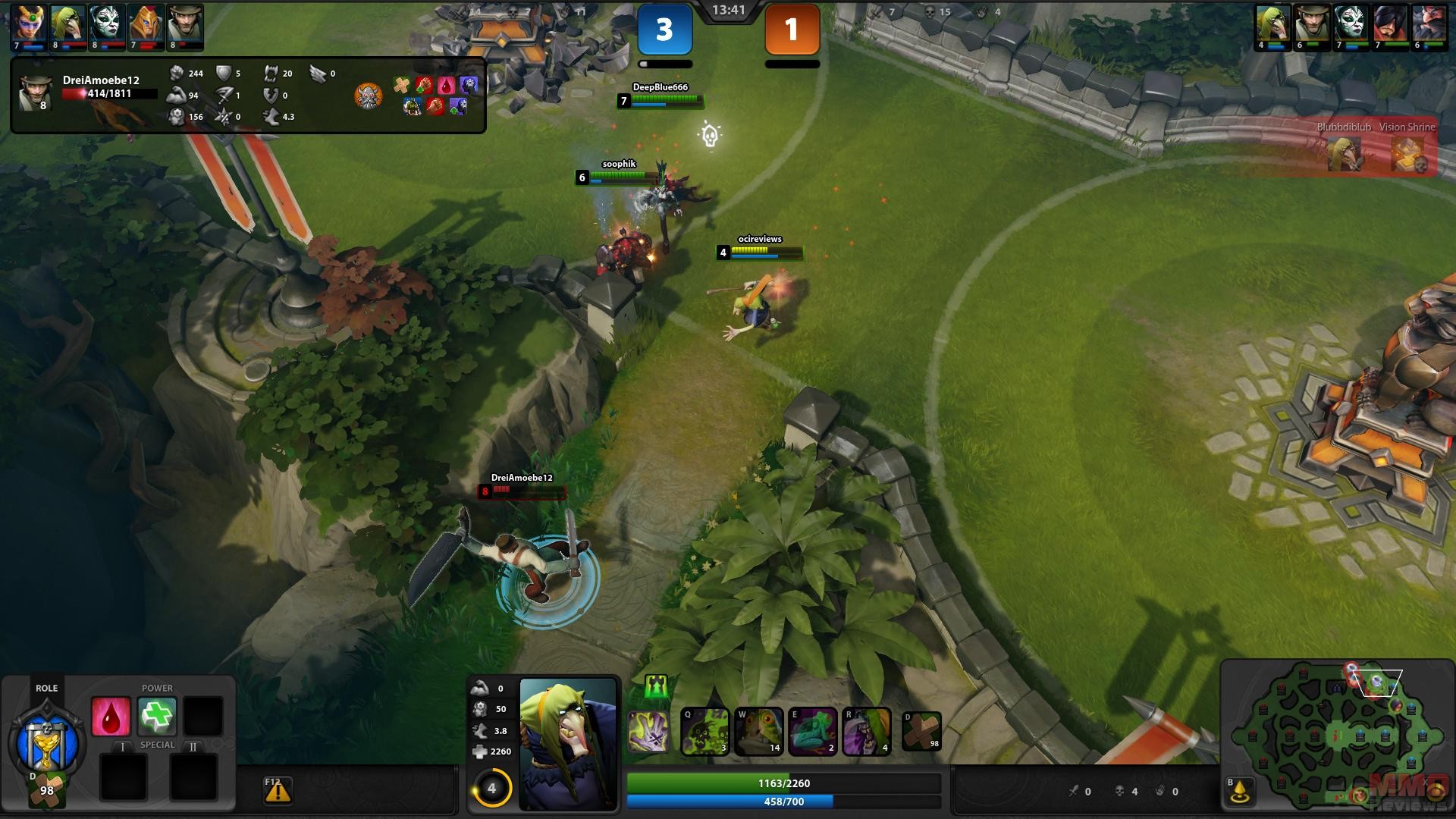 Arena of Fate
( Play more Free MMOs,Free MOBA Games games )
Arena of Fate review:
GAME TYPE
: Free-to-play Action Strategy MMO
PLATFORMS
: Windows
DEVELOPERS
: Crytek
GAME SYNOPSIS
Play as some of your favourite characters from fiction and history in this fast-paced free-to-play MOBA style MMO that focuses on intense constant combat and a fresh twist on a very current genre. With 30 playable characters available and a number of different in-game roles that each can fullfil, combined with individual character traits and features, the customisation possibilities are endless.
MAIN FEATURES


30 characters at launch from mythology, fantasy fiction and our own history


Three-lane combat map with a twist


Choose from a variety of roles in each match so your character is never confined to a single purpose


Stay in the battle with in-field level ups and passive healing


5v5 team-based combat


Free-to-play MMO
WORKING STORY (SUBJECT TO CHANGE)
Humanity is on the brink of destruction and needs a hero or two to save the day. Famous names from fiction, mythology and our own history are brought to life and sent to battle in the Arena of Fate to ensure the continuation of mankind.
THE GAME
For these fast-paced 5v5 matches, players can choose from a variety of characters and roles and have 20 minutes to try and achieve victory, either through destroying the enemy base, being the first team to score 10 points (earned by destroying enemy lane towers and killing opposing players) or simply running out the time limit and having the highest score.
The three-lane map has two traditional outside lanes connecting the two bases with a unique middle lane that leads to a unique tower that if controlled allows the controlling team to debuff the power of the oppositions lane towers.
Players are able to fully customise their characters with a variety of roles and in- field traits and upgrades when they level up, as well as being able to heal when in their own control territory, meaning combat is relentless and keeps players in the fight for longer.
AVAILABLE CHARACTERS
There is an extensive cast of 30 playable characters that are available in the game, with more to be added over time, that cover the spectrum of different class types expected of a MOBA-style MMO, including tanks, DPS, support, ranged and more. Each famous face has their own unique background, some with their own added twist, and their own skills and abilities to showcase in battle.



Little Red Riding Hood

- Armed with her trusty sword named "Big Bad Wolf", Little Red Riding Horde is as cunning a girl as ever she was; after the events of the death of her grandma at the hands of the Wolf, she became a world-famous Wolf Hunter.



Münchhausen

- This charming fellow was renowned for his tall tales of his daring exploits at war, but nobody can deny his prowess on the battlefield, when this seat in person as he charges up firing himself into the sky like a cannon ball and coming crashing back down to earth.



Van Helsing

- A famed monster hunter, known throughout legend and equipped with his trusty crossbow and his wits, there is no enemy that can stand against him on the battlefield, including that nefarious monster Frankenstein.



Jack the Ripper

- The infamous Whitechapel serial killer that stalks London at the late 19th century; use his trusty cleavers to a bloody and gruesome effect, this shadowy assassin will bring a swift end to any unsuspecting victim.
As well as these, players can expect to play as, or against, Alice (in Wonderland), Frankenstein's Monster, Jesse James, Sherlock Homes, Cleopatra, William Wallace, Chupacabra and many more.
CUSTOMISED ROLES
Unlike other MMOs, the available characters are not restricted to a single role, such as a tank, tower attacker, etc. but instead are able to choose their role at the beginning of the match, giving players the freedom to experiment using the same character in different capacities. Players can choose from typical roles such as a Sieger ideally suited for taking down towers, a Keeper who works at defending towers, and a Berserker tank class who can take a lot of pain and more.
SYSTEM REQUIREMENTS
Currently unknown
Website: Arena of Fate
Arena of Fate game