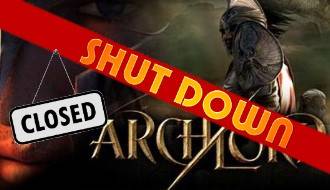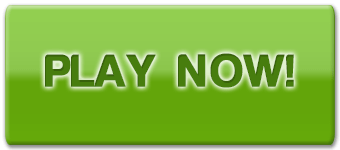 Archlord score:
Archlord screenshots: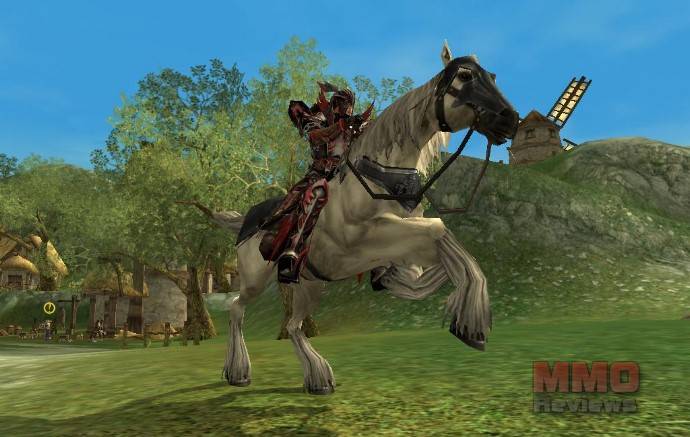 Archlord
( Play more Free MMORPGs,Free MMOs games )
Archlord review:
Developed by NHN for Windows.
SYNOPSIS
ArchLord is a f2p fantasy themed MMORPG that holds a unique competitive premise for gamers: the opportunity to rise to become the game world's supreme ruler. Throughout this epic quest-based role-playing title set in the game world's Middle Ages, every month one player will gain control of the world and with it the opportunity to wreak havoc as they are crowned supreme ArchLord.
Set in the world of Chantra, this game is an epic fantasy mix, featuring lush in game graphics and a soft sensual soundtrack brilliantly scored by the London Symphony Orchestra. ArchLord brings together all the elements that make MMOs so enjoyable but with a unique hook, the chance to rule the in game world and with it receive a range of benefits.
WORLD OF CHANTRA
The world of Chantra is designed around the five elements, fire, spirit, earth, water and air providing all the areas with very unique and distinctive looks. As you move through the world from the dark expanses of the Orc home world through to the bright, light marble of the human world you will find yourself constantly drawn into to this lush and vivid environment.
RACES AND CLASSES
Players are able to play as one of three unique races including Humans, Moon Elf's and Orcs and within each race they will be able to choose from one of eight different classes depending on their chosen race. Each of these classes will have a host of unique features that players will need to master in order to become true masters of their class, this will present a challenge to both new and seasoned players alike.
FEATURES
-There can be only one ArchLord! - Do you have what it takes to become the mighty ArchLord? Work with your guild as you embark on an epic voyage to be crowned the single ruling ArchLord.
- Immortalise Yourself in History! - Immortalise yourself in history and with it leave behind your legacy as you fight in your epic struggle to become the all-ruling ArchLord!
- Advanced PvP Systems - One of the most advanced PvP systems ever seen including full-blown castle sieges and epic guild-on-guild battles incorporating hundreds of players.
- Amazing In-Game Visuals - The mystical world of Chantra is fantastically realised with astounding character detail and gorgeous landscapes.
SYSTEM REQUIREMENTS
Pentium 4 1.4GHz or CPU Pentium 3 800MHz
512M above PC memory 256M
GeForceFx5700 or Radeon 9600
DirectX 9.0C DirectX 9.0C
4GB hard disk space
Website: Archlord
Archlord game