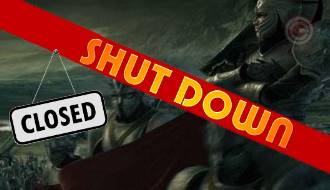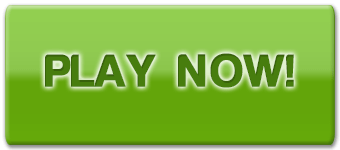 Archlord 2 score:
Archlord 2 screenshots: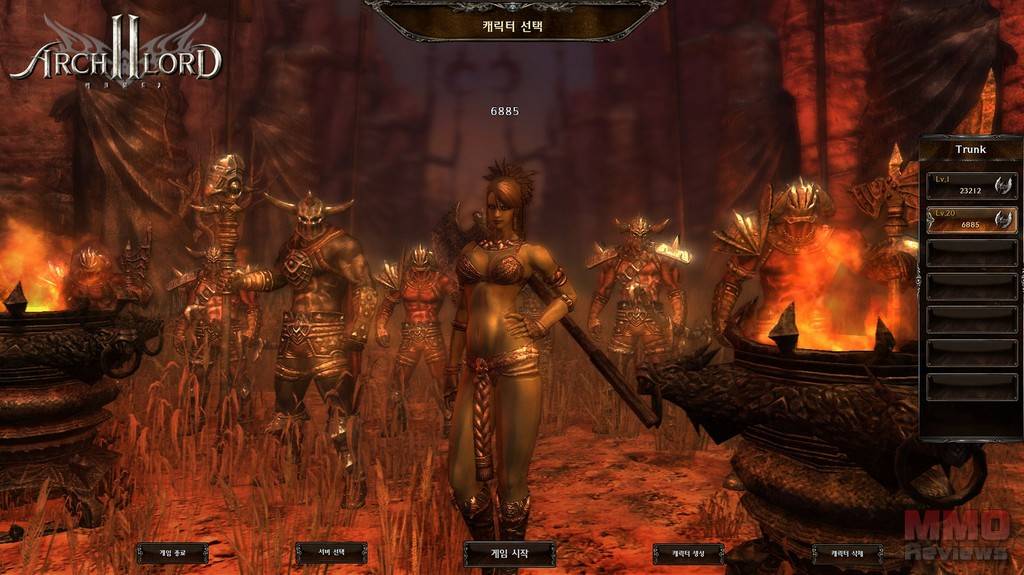 Archlord 2
( Play more Free MMORPGs,Free MMOs games )
Archlord 2 review:
GAME TYPE
: Free play MMORPG
PLATFORMS
: Windows
DEVELOPERS
: Webzen
GAME SYNOPSIS
The spiritual successor of Archlord, the sequel Archlord 2 takes place in a parallel world that chronicles the events of the fall of the world's Archlord, the supreme immortal who protected the world itself. Now two factions are in all-out war to claim the title for themselves and enabling some "intense PVP" were players must choose their side and fight for their realm.
MAIN FEATURES


The sequel to Archlord


Action packed faction based conflict


Each faction has their own unique race, each with their own racial traits


40+ massive PVP battlegrounds


Immersive and atmospheric graphics complemented by music from Cris Velasco


Play for free!


STORY
The Archlord of the realm of Chantra has fallen, positioned as the defender of the Gods' creations the Archlord was bless with power and immortality to aid him in his task as protector. In time his own immortality has corrupted him and lead to his own fall as he declared himself the "Lord of Chaos" and sought to bring destruction to the world.
Defeated in his attempts the world is now with an Archlord and the two main factions of the Realm of Light and the Realm of Darkness are locked in an endless battle to try and claim the position for themselves, each with their own goals and desire to become Archlord.
REALM V REALM
The core gameplay set up a massive Realm v Realm combat based MMORPG where players are able to choose which of the 2 games factions they join, locked in their choice was their allegiance has been pledged. Each faction has a single unique race that fights for it, the Aimhigh Humans fighting for the Realm of Light and the Demolition Orcs fighting on the side of the Realm of Darkness.
Each race has unique properties and traits associated to it, which gives a unique bonus to each of them and strategically changes gameplay for the player. Both factions currently only have a single race that is currently playable, however the developers will continue to add new races with future expansions.
ACTION COMBAT
The combat style within the game allows for cinematic attacks with explosive combos and beautiful particle effects as dozens of players fight against one another simultaneously on huge fields of battle to cater for epic Realm v Realm PvP combat in the fight to become Archlord.
SOUND AND GRAPHICS
The soundtrack to the game has been composed by the award-winning Cris Velasco (
Borderlands
,
Splinter Cell: Double Agent
,
God of War
), which when combined with such beautifully designed environments and enhanced graphics creates a truly immersive world for players to live, breathe, fight and die in!
BUSINESS
Archlord 2 is shipping as a game that you can play for free, the players have full access to the core features of the game without having to pay a penny. Enhancements and gear can be purchased through the in game shop using real cash, enabling players to buy things to improve their game. Currently there is a feature that limits players from grouping/guilding with each other if they do not have the same cash bought items, heavily encouraging its players to purchase cash shop gear to have unhindered access to the game.
SYSTEM REQUIREMENTS
Unknown
Website: Archlord 2
Archlord 2 game