ArcheAge: Unchained opens its gates
The epic MMO
ArcheAge: Unchained
is going live today, together with the extensive "Shadows Revealed" update.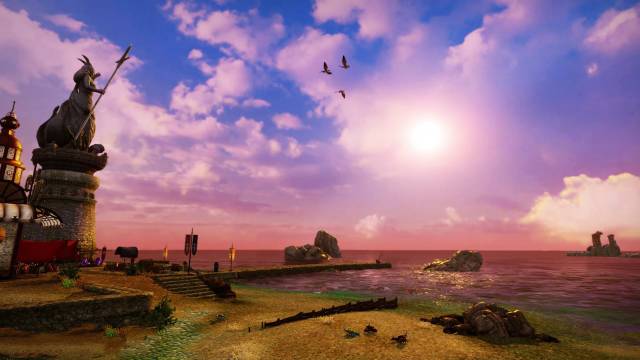 Hamburg, October 15, 2019 – Following a successful test phase, the highly anticipated Fantasy Online RPG
ArcheAge: Unchained
will be available for purchase on Steam and the official website today.
In ArcheAge: Unchained, players will be able to access everything that has been developed for ArcheAge. The buy-to-play version of the complex MMORPG allows adventurous players to claim even the most powerful items of the ArcheAge universe through sheer skill and their abilities alone.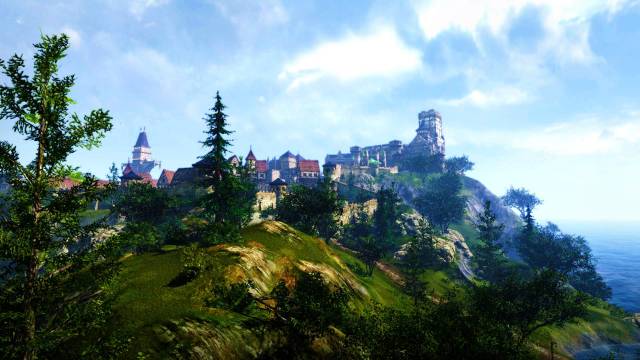 For the past five years, players of ArcheAge have been following their dreams of freedom, glory and riches. Players now can travel the lands and seas of the epic world of ArcheAge: Unchained freely. Scorching deserts, evergreen forests or the secluded Hiram-Mountains, home to the reclusive Hiram people, wait for the players to be explored or even conquered.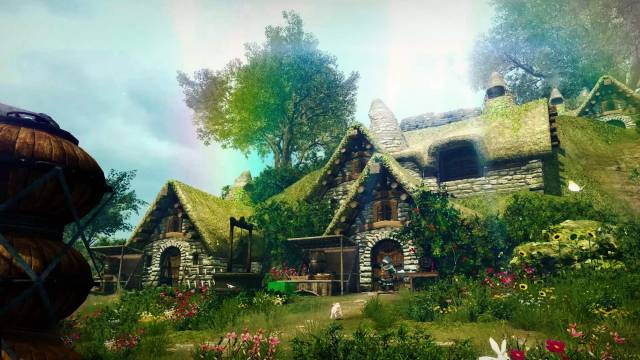 Talent alone will determine every player's success in the game's manifold quests and challenging dungeons. Diligence, skill and a little bit of luck decide who will emerge victorious from the massive PvP-battlefields of ArcheAge: Unchained. For the first time, pirates now can participate in PvP-battles thanks to the new Siege and Territory System.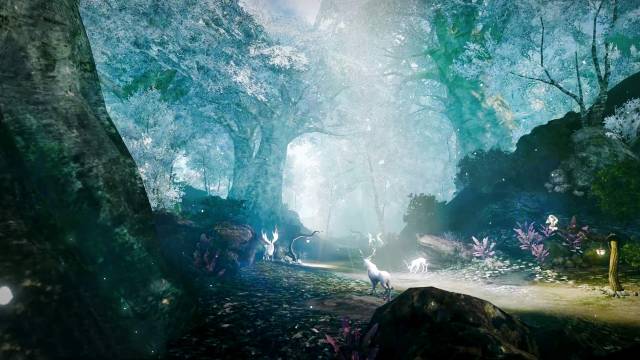 The update Shadows Revealed breathes fresh air into the world of ArcheAge: Unchained, offering a myriad of graphical enhancements and the visually improved elven race. Thanks to the upgraded combat effects, eager fighters now can enjoy even more detailed combat. The new skillset Swiftblade enables shadow warriors to prove their might in dashing duels.
More details about
ArcheAge: Unchained
are available on the official website. Further information about the gamigo group is available on the corporate website
ArcheAge: Unchained
.
Source: Gamigo - Trion Worlds - Archeage -
ArcheAge: Unchained
Tags: ArcheAge: Unchained