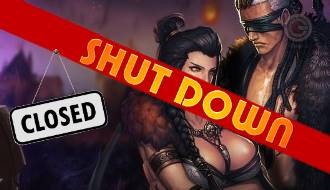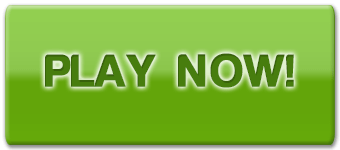 Arcane Chronicles score:
Arcane Chronicles screenshots: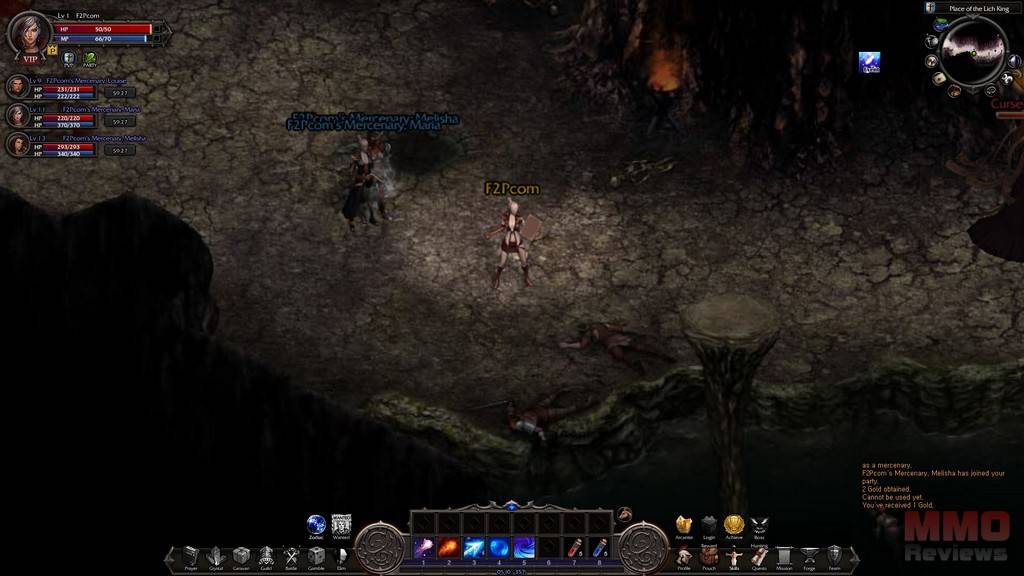 Arcane Chronicles
( Play more Free MMO Browser-based games,Free MMORPGs,Free MMOs games )
Arcane Chronicles review:
Developer:
Nexon
Platform:
Internet Browser
OVERVIEW
Arcane Chronicles is an action-packed massively multiplayer online role-playing game that can directly be played in any major browser. Players will set off to an adventurous trip to battle wicked monsters and creatures of all manners. This point-and-click action adventure offers a variety of features that are gradually unlocked when advancing through the game and levelling up.
LORE
Become the hero of the land and fulfil your fate that tasks you with putting an end to the malice Lich's reign of terror that already lasts for centuries by annihilating this wicked creature. During your dangerous adventure, you will come across new companions that will assist you in your mission. Give proof that you are the saviour the world is desperately hoping and longing for and follow your path to victory that will be paved with destruction and death.
KEY FEATURES


3 currently playable classes: Warrior, Mage and Shaman; a fourth to be revealed later


Pre-fabricated male and female heroes with unique artwork


Explosive attacks and powers to use in battle


Challenging dungeons & deadly world bosses


Caravan Escort events and Castle Sieges


Turn NPCs and friends into mercenaries


Intricate Guild feature


AFK play with auto-hunt facility


Completely playable for free


AVAILABLE CLASSES
The game offers three distinct classes you are able to select from, each of which provides unique powers and abilities, a different play style and attainable gear only available to one of them. An in-depth skill tree allows for increasing and enhancing your character's different abilities. Decide whether you want to be a devastating Mage, a defensive Warrior or a healing Shaman.
MERCENARY SYSTEM
Arcane Chronicles allows players to recruit NPCs that will join them in their group of mercenaries to tackle more difficult challenges that occur when levelling up and advancing through the game which grows in intensity and difficulty. Moreover, you can even hire your friends' characters as mercenaries when they're currently not playing, which will be converted into NPCs then, ensuring that you always have a party to play with.
GEAR
Players are able to loot mighty items, armour and weapons to better kit out their characters and may also upgrade and customise their gear to their own liking. Earning the currency premium, Arcanite, allows them to buy more unique items from the in-game shop.
RANDOM DUNGEON GENERATOR
The random dungeon generator is one of the title's rather original features, which consists in 6 wheels that represent a dungeon area, mob number, type and difficulty, gold and XP reward. With a click of your mouse, these 6 wheels begin to spin and generate a random dungeon for solo players or parties to tackle. This feature is mainly aiming at high-level players for those random dungeons containing a lot of hard mobs are particularly tough to explore.
CASTLE SIEGES
Guilds can compete against each other in epic large-scale castle sieges which can be entered when your guild is ranked level 4. Guilds willing to participate need to put forward a request and earn a minimum of 15,000 guild points. However, only the 3 guilds able to collect the most points are allowed to take part in the event.
Once a guild is invited to the castle siege, they have 24 hours to prepare for battle during which they can craft weapons and try to be the first guild succeeding in conquering a castle.
AFK PLAY
The built-in AFK mode provides players who are unable to spend hours in the game and those wanting to multitask instead of grinding with meditation and auto-hunt features, allowing their heroes to keep fighting even when they are offline. With this mode activated, the character will automatically roam the quest area to slay the required amount of mobs, looting them and even using up their own mana and hit points to stay alive.
SYSTEM REQUIREMENT
Internet Browser
Website: Arcane Chronicles
Arcane Chronicles game