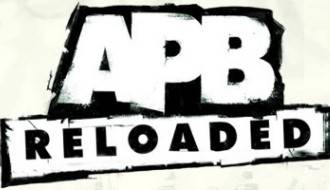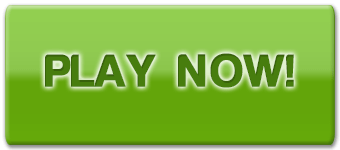 APB Reloaded score:
APB Reloaded screenshots: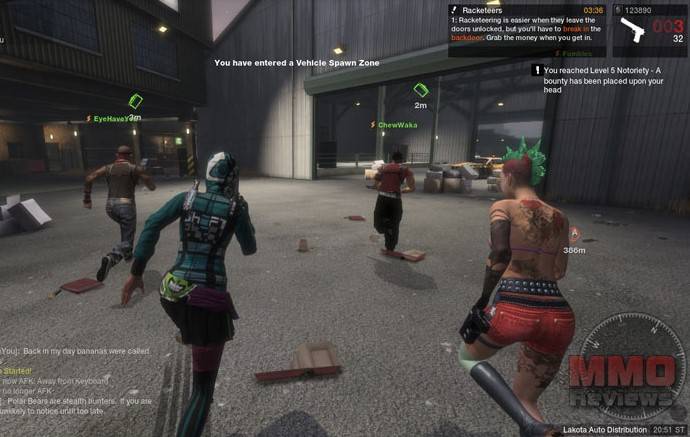 APB Reloaded
( Play more Free MMO third-person shooter,Free MMOs games )
APB Reloaded review:
Developed by Realtime Worlds for Windows.
SYNOPSIS
APB is a free to play third person shooter MMO game. The game runs on fast, high-quality dedicated servers allowing you to enter cities and engage in a new style of game where your actions bring you into opposition with other players dynamically: there's no waiting in lobbies. You can encounter thousands of other players over a short period of time. The dynamic matchmaking allows solo and group play in missions, against - or with - real people, never an AI. Imagine a living, breathing, city but for the first time ever it's online, its streets full of vehicles and thousands of civilians going about their daily life.
It's an online sandbox. Many players will achieve celebrity or notoriety for their skills or style. Alliances will be formed, rivalries will be bitter. One thing we do know: every player will be unique. Thanks to cutting-edge technology, players can personalize their looks, clothing, vehicles and music.
SAN PARO CITY
All Points Bulletin is set in San Paro, a persistent, online modern city which lives and breathes, filled with a population of civilians going about their daily lives. Joining the civilian population are opposing factions of players: Criminals and Enforcers, fighting for control and leaving their mark as they succeed or fail.
FACTIONS
Choose between two factions. Players choose to be either a criminal or an enforcer and are matched against each other.
Criminals
Create a city rife with violent crime. Ram-raid shops and rob pedestrians for quick cash. Try to stay under the radar or become infamous. Causa mayhem in the city through vadalism, arson, robbery and bombings.
Enforcers
Protect innocent civilians and fight the criminals. Patrol the streets and bust criminals for cash bounties. Track down criminal celebrities or hunt down those who hide in the shadows. Bring criminals to justice through investigations, raids and arrests.
COMBAT
Fight in dramatic third-person combat that supports skilled play and direct targeting. Oppose real, live players rather than dumb, predictable AI. Battle it out in maps that support up to a hundred players each. Enjoy infinite replay - dynamic mission generation and player opposition ensure every encounter is unique. Collect hundreds of weapons including pistols, machine guns, assault rifles, grenades and rocket launchers. Enforce the law humanely, if you so choose: stun and then arrest criminals with less than lethal weapons. Customize weapons performance with weapon upgrades - adapt your weapons to your play style. Collect weapon upgrades and trade them with your friends and clanmates. Earn medal-based Achievements with successful play. Gain Notoriety and Prestige for bonuses, while risking all-out attack by your opponents.
VEHICLES
Drive hardcore, fully customizable vehicles. Be a getaway driver, do a drive-by, or carry out an armed response. Drive in a fast-paced game environment specially designed for both on-foot and vehicle-based play. Drive other members of your group around, or fire from passenger seats. Participate in dramatic car chases along city streets, crashing through destructible props and firing between vehicles. Collect new vehicles and customize them using hundreds of auto-body parts and the power of the Symbol Designer. Coordinate the look of your vehicles with character, graffiti, group and clan themes. Upgrade vehicle performance, and change how they sound. Hijack NPC vehicles, or store and retrieve your own customized vehicles between sessions. Play your own choice of music from your car stereo.
THE WORLD
Immerse yourself in an expansive game world. 100 players per Action District, 250 players per Social District, 100.000 players per World.
Action Districts
Engage in Missions, firefights, and open world activities (such as mugging pedestrians or spraying graffiti). Enjoy almost infinite replay - dynamically chosen opponents, objectives, and locations ensure that each map plays differently every time.
Social Districts
Relax in combat-free zone without worrying about drive-bys or firefights. Meet new people and hang out with old friends. Buy or sell on the Marketplace. Show off your character, graffiti, vehicles and music at Display points.
CUSTOMIZATION
Enjoy the most powerful and comprehensive in-game customization tools avaiable. Craft amazing characters, symbols and music. Unlock hundreds of customizable items. The longer you play, the better you look.
Designer
Create logos, pictures and symbols. Put them anywhere you want: on your car, your clothes, or your skin.
Persona
Use an intuitive and powerful character creation toolset to recreate yourself or anyone you would like to be with astonishing realism, from the veins in your skin to the freckles on your face.
Wardrobe
Customize clothing with your own symbols and colors, or win pre-designed clothing via in-game play. Make your own outfits; wear clothing in unique combinations and layering styles.
Music studio

Make use of a fully featured music editor to create player themes. Hook them up as your player ident (played when you beat another player) or trade them on the Marketplace.
Share Music
Play music direct from your hard drive - embedded Last FM technology enables other players to hear the same track if they own it, and a track from the same genre if they don't. 100 licensed tracks ship with the game.
SYSTEM REQUIREMENTS
Core 2 Duo 2Ghz or equivalent
2GB RAM (3GB for Vista64 / Windows 7 64)
nVidia GeForce 7800 - 256MB or equivalent
20GB Hard disk space
Website: APB Reloaded
APB Reloaded game