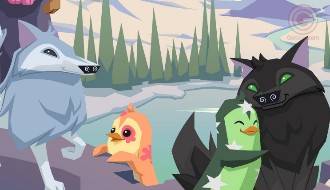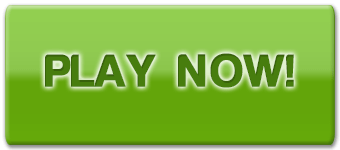 Animal Jam score:
Animal Jam screenshots: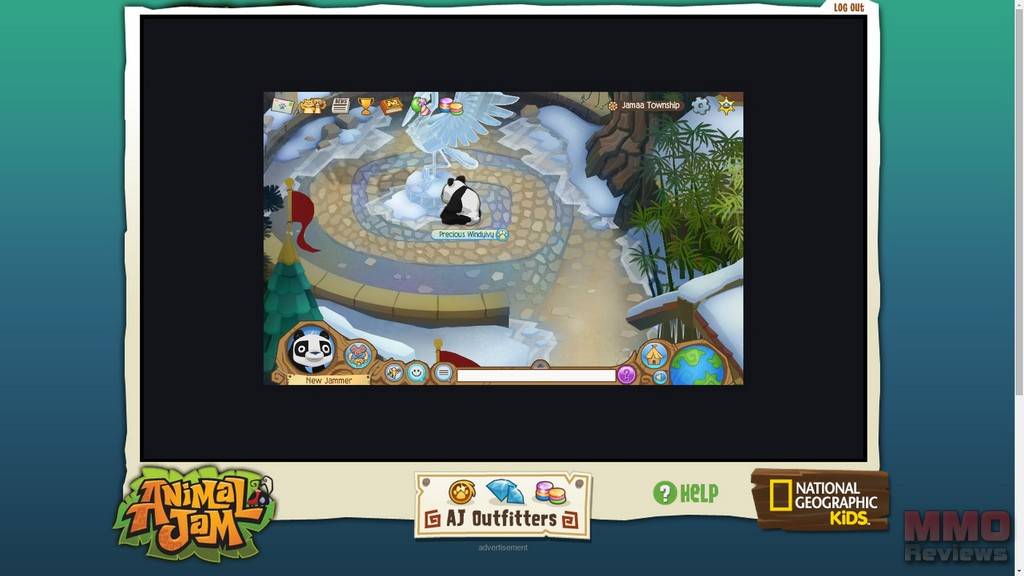 Animal Jam
( Play more Free MMO Browser-based games,Free MMORPGs,Free MMOs games )
Animal Jam review:
GAME TYPE
: Free to play MMORPG
PLATFORMS
: Web Browser
DEVELOPERS
: National Geographic & WildWorks
GAME SYNOPSIS
Developed with National Geographic Animal Jam is an educational RPG game where users can journey around a huge interactive world, playing games, meeting friends, finding items and learning all about wild animals. The game is completely free to play with an optional Membership sub, and can be played in any web browser.
MAIN FEATURES


Play as eight unique animal characters


Customise characters using clothes, accessories and items


Adopt and customise virtual pets


Player housing


Mini games


Security features to protect younger users


Completely free to play


Browser gameplay


THE GAME
Animal Jam has two primary goals, to make an interactive playground environment for users to enjoy their time playing in safety and also to make learning fun. Taking on the role of an animal character (known as a Jammer) in the game players can interact with their environment and other users, chatting to them, playing games and exploring the adventure zones together. The game's overall theme revolves around the animal kingdom and players can discover new terrains, locations and habitats that animals can be found in.
PLAYERBASE AND SECURITY
The content in the game is best suited towards children given the simple mechanics, easy user interface, colourful graphics and family friendly themes and games. Due to this the safety of such vulnerable users is paramount and the developers have taken every caution to ensure children are protected. Primarily this is done with that word filters, blocking certain mean or rude words in the chat channels as well as restricting character names to already approved words that can be combined to make silly and interesting character names. The game is monitored by in game moderators and children are encouraged and taught how to flag up "mean" behaviour from "Bad Jammers". The game even has an interactive quiz to ensure children know what type of actions are inappropriate e.g. giving someone their real name, address or contact details, that they can earn prizes for completing.
COMPLETE CUSTOMIZATION
There are a variety of ways in which players can customise their characters, from initial character creation where they can name their animal, change its colour, add different patterns to its fur and even dress it in all manner of different stylish clothes and funny accessories from moustaches to dragon masks.
Players can acquire their own virtual pets, which are also customisable, ranging from a variety of different animals such as dogs, cats, snakes and more which can be displayed travelling with the character when they are exploring the world. Each player has access to their own player housing, otherwise known as their Den, here they can buy different furniture to decorate their home and make it accessible only to their friends or open to the entire community.
Many customisation items from pets, clothes and furniture are restricted to Members only, with a handful for free accounts, and if players wish to access them they must pay a subscription fee but will also gain a number of other benefits.
FUN MINI-GAMES
To buy all the items players will need for customising their character and home they will need in game Gem currency, one of the key ways to earn this is by playing the mini games that are dotted all around the world. These games can be played on your own whereas others have options to play with a friend, encouraging social interaction with other players. The games range from memory games, interactive puzzles and fun twists on popular app games such as Angry Birds.
EDUCATIONAL TOOL
Aside from being a fun game for children and a safe and social platform, one of the key goals of the game is to provide information and teach children about various animals from around the world. This information is delivered in a fun and interactive way, everything from a video booth to watch different clips of animals in the wild, conservation efforts and even mini lectures from various key scientists and biologists. All the information gathered by a player as they explore the game regions is marked down in their own personal Journey Book, making note of all the new things they have learned. The lesson can continue off-line and away from the game with a number of printouts that are available for children, parents and even teachers.
SYSTEM REQUIREMENTS
Internet Browser
Website: Animal Jam
Animal Jam game