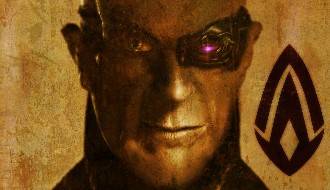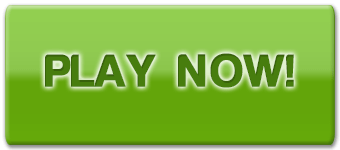 Anarchy Online score:
Anarchy Online screenshots: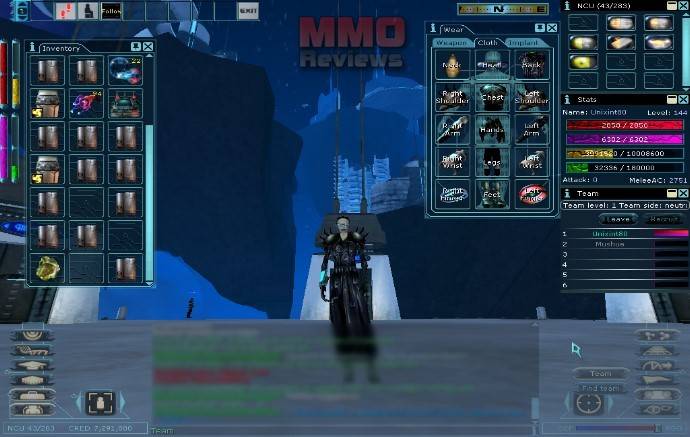 Anarchy Online
( Play more Free MMORPGs,Free MMOs games )
Anarchy Online review:
Developed by Funcom for Windows.
SYNOPSIS
Anarchy Online (AO) is a science fiction themed massive multiplayer online roleplaying game (MMORPG). The first three expansion packs, Notum Wars, Shadowlands and Alien Invasion, have received high praise and won 20 international awards.
Step almost 30,000 years into the future, to an age where common surgical implants and microscopic nano-bots can relieve most forms of human suffering... or transform any normal being into a weapon of destructive force.
FEATURES


Enjoy unparalleled character customization, including 80 character skills, hundreds of special attacks, thousands of items and a wide range of clothes, weapons and armour. No other online game delivers more character customization and depth.


Explore an epic and believable sci-fi universe with an involving and deep backstory


Experience fast-paced gameplay with more action and intensity and less camping.


Choose your playing style and select one of 14 different professions. Soldier, special agent, pet profession, healer, technological expert, trader or adventurer... you choose.


Go solo or join groups and guilds, AO is packed with fun content for everyone


Instanced dungeon areas mixed with a wide range of static dungeons and quests means that there is always something to do, even for that half hour session.


Express yourself through voice, emotes or chat in a fantastic social environment with clubs, bars, guild houses, player apartments, social clothes and much more.


Fight thousands of exciting monsters in a fantastic player versus environment gameworld, or challenge human opponents to conquer land in large PvP areas.


Immerse yourself in a world with a fantastic musical score and unique art direction.


Travel in style with futuristic flying vehicles available to all professions, and access all areas efficiently and fast.


Join a friendly, large and established player community.


SKILLS
Each level, and there are 200 levels to gain, players receive improvement points to spread among 75 different skills. There is no rush to spend points, its fine to just let them build up so if you're uncertain what weapon you want to specialize in just yet, don't allocate points. Everyone who really gets into the game should go online and read a detailed guide about their profession but I'll try to quickly explain the skill breakdown here. 75 skills may sound daunting at first but the way they are broken down makes them much easier to manage.
The first 6 represent the 6 attributes: Strength, Stamina, Sense, Agility, Intelligence, and Psychic. The rest are broken into 9 categories; body, melee weapons, misc weapons, ranged, speed, trade & repair, nano & aiding, spying, and navigation.
SYSTEM REQUIREMENTS
Minimum


Windows 98/ME/2000/XP


Pentium III


128 MB RAM


32 MB Video Card


Website: Anarchy Online
Anarchy Online game