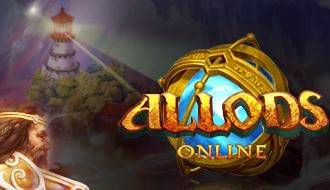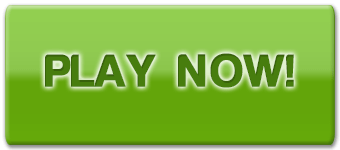 Allods Online score:
Allods Online screenshots: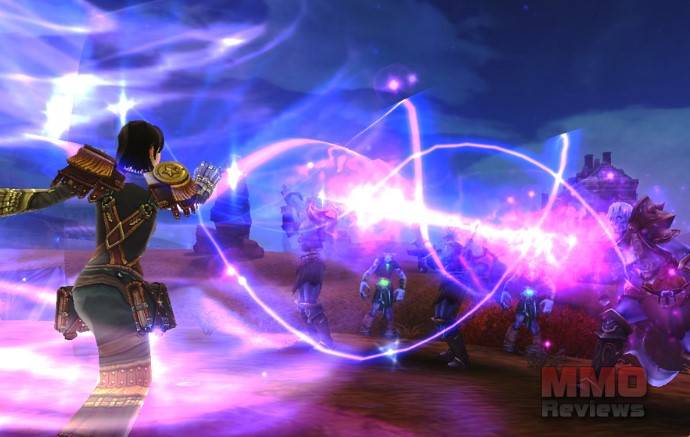 Allods Online
( Play more Free MMORPGs,Free MMOs games )
Allods Online review:
Developed by Astrum Nival for Windows.
SYNOPSIS
Allods is a revolutionary massively multiplayer RPG. The largest game development project in Russian history ($12 million), Allods features state of the art graphics by top award-winning artists and a cinematic soundtrack by Mark Morgan (Dexter, Fallout 1 & 2, Planescape: Torment). The game is one of the largest and most comprehensive MMORPGs ever created, featuring a vast and gorgeously realized world, astral space exploration, and flying ships which can be crewed by multiple parties to explore new realms and pillage other astral travelers. Allods is in Beta testing phase.
FEATURES
The game features an unprecedented level of detail for an MMORPG—2 warring factions, 6 races, 8 archetypes, 28 classes, hundreds of skills, and over 1,500 quests. Its visuals were designed by artists who won the 1st, 2nd, 6th, and 10th place awards at Dominance War, one of the most prestigious global art competitions, in both the 2D and 3D categories. All of the animations are motion captured, and the Allods 3D game engine was developed entirely in-house. The orchestral soundtrack, composed by Mark Morgan and rising star Vladislav Isaev, was inspired by classical, electronica, new age, and tribal musical genres. An immense amount of content is featured in the game: raiding and dungeon instances, pets, balanced PvP, a crafting system designed as mini-games, dozens of astral islands (Allods), and numerous other features. The story spans a series of games published over 11 years beginning with Rage of Mages, featuring a background history remarkable in its complexity and depth.
LEAGUE RACES
-
Elves
; Elves are the most ancient of all the races on Sarnaut. Throughout their history, the Elves have gone through many stages of development. They were the only wise inhabitants on the planet once and have watched the development of the other races. They were also the first to form a state, and first to understand and master magic.
-
Gibberlings
; The Gibberlings are small, funny, furry and rational creatures that once inhabited a separate continent on Sarnaut. Called "Isa", which means island in their language, it was significantly smaller than Yul. Their natural enemies were tribes of wild Orcs and the severe northern environment.
-
Kanians
; In ancient times, the Kanians emerged from a strategic union of tribes after defeating the Orcs. From the very beginning of the settlement of Kania, the founding principles of the kingdom were a free state for all its citizens. This reflected its social order.
EMPIRE RACES
-
Xadaganians
; The Xadaganians are a perfectly balanced military machine, always ready to fight for its main objective: Astral domination. A fighting machine which is constantly upgrading itself, with the parts that make up its armed forces perfectly matched. Only a miracle can save an enemy facing the full force of a Xadaganian attack from inevitable destruction.
-
Arisen
; The Arisen are strange and alien to the world of Sarnaut. They have returned to Sarnaut two thousand years after their death. Destiny has granted them immortality to ensure that the future of the world will belong to them.
-
Orcs
; The Orcs are a walking natural disaster, capable of destroying anything that gets in their way. If they could organise and unite under a strong leader who could be as respected as the Ancient Heroes, the Orcs could rule of the world.
ASTRAL SPACE
It's made up of floating islands called allods. Players can explore this randomly-generated space on player-built ships with crews of up to dozens of players. Each crewmember serves a distinct role on the ship, from navigator to helmsman, to even Captain. Players can discover massive treasure troves, battle Astral Demons larger than entire ships, or even fend off other players who have decided to embrace a life of piracy.
SYSTEM REQUIREMENTS
OS: Windows  XP / Vista
CPU: 1.5 GHz Pentium 4 or better.
RAM: 512 MB
HDD: 3 GB Free
Graphics Card: ATI Radeon 9600+ VGA Card
Website: Allods Online
Allods Online game