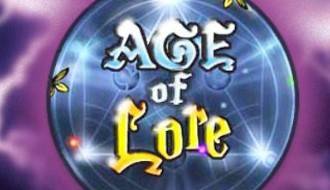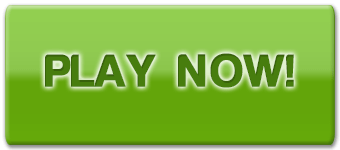 Age of Lore score:
Age of Lore screenshots: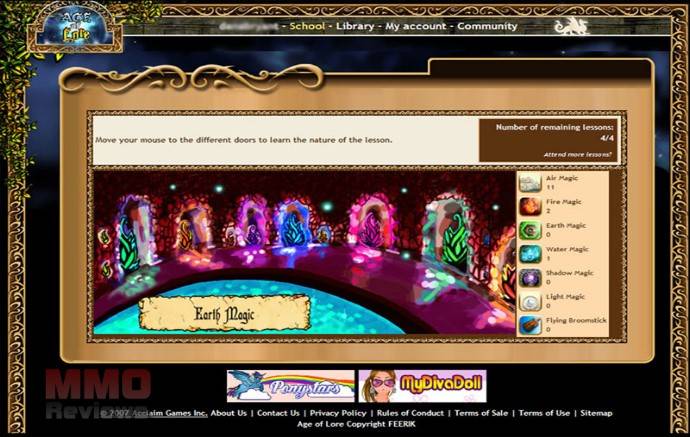 Age of Lore
( Play more Free MMO Browser-based games,Free MMO management games,Free MMOs games )
Age of Lore review:
Developed by Acclaim for internet browser.
SYNOPSIS
Age of Lore is an online browser based RPG where players play as wizards attending a magic school. Players can explore the world, fight through dungeons, learn new spells, and more.
GENERAL
Players control a wizard at a magic school, and must advance their character through the story, becoming more powerful, learning new spells, and uncovering secrets along the way.
The game plays like a graphical MUD, with much of the gameplay taking place via text and static images.
SYSTEM REQUIREMENTS
Internnet connection and Java.
Website: Age of Lore
Age of Lore game