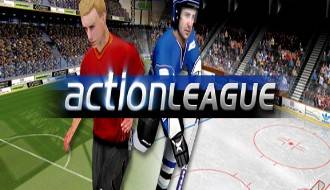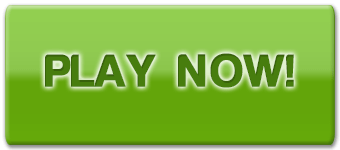 Actionleague score:
Actionleague screenshots: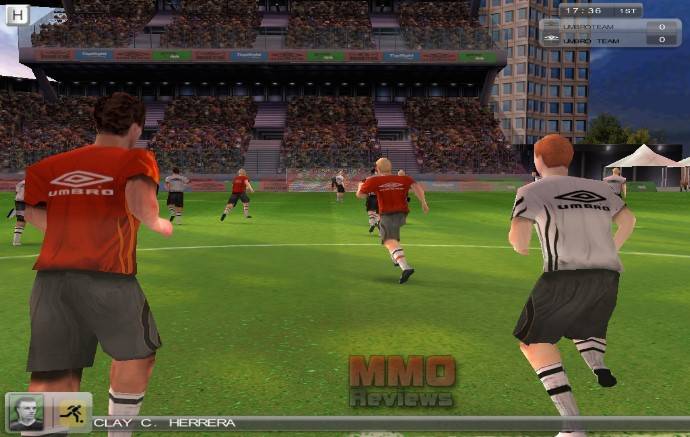 Actionleague
( Play more Free MMO Browser-based games,Free MMO management games,Free MMOs games )
Actionleague review:
Developed by Bigpoint for Internet browser.
SYNOPSIS
The Actionleague sport portal is packed with fast, exciting game scenarios. Sport-Games - your platform for purely broswer-based online sport games. The Actionleague offers three popular sport types:
- Actionleague soccer
- Actionleague Hockey
- Actionleague Basketball
GAMEPLAY
You appear in the 3-D playing field and compete against your opponent. You control the game with the keyboard or completely by gamepad. There are many camera views so that you always have an overview as team capitain. Control your man-to-man passing in Multiplayer mode Against real players or in Single player mode against the computer.
But that's not all: In the Actionleague portal you can create your own player profile for all games. This means you always have control over your teams and their successes, whether it be on the soccer pitch, ice hockey rink or basketball court.
IN-GAME CHAT
During both friendly and serious matches, you can have an in-game chat with your opponent. Note: You do not have a visible entry field. Just clik on the play window, and press return. You can now send a message directly to your opponent.
Here you will also find the open chat, and in the chat display you filter potential opponents, and block general request for friendly matches. Details about the chat option can be found under Chat.
SYSTEM REQUIREMENTS
Internet connection and Java.
Website: Actionleague
Actionleague game