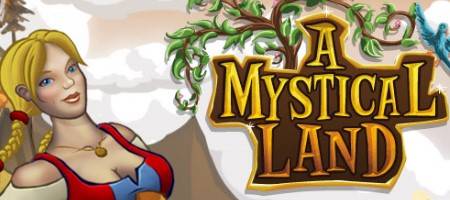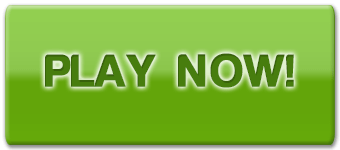 A Mystical Land score:
A Mystical Land screenshots: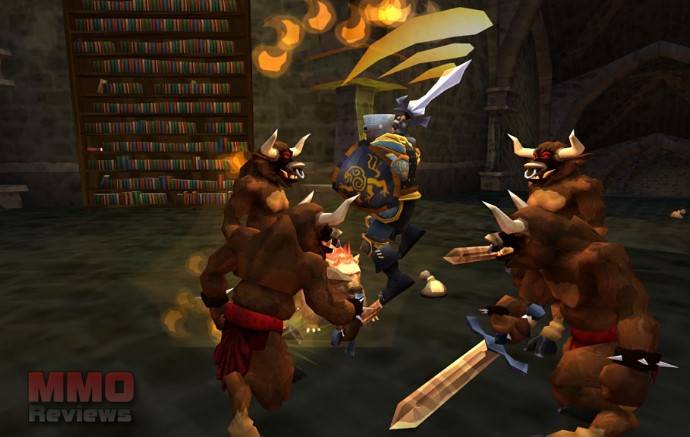 A Mystical Land
( Play more Free MMO Browser-based games,Free MMOs games )
A Mystical Land review:
DEVELOPER
Neonga
PLATFORM
Internet Browser & Facebook.
SYNOPSIS
A Mystical Land is a 3D fantasy MMO, free to play, that combines different elements from casual Facebook games and standar MMOs.  It lets you have all kinds of adventures together with thousands of other players in an enormous fantasy world. Players may fight and defeat monsters, accept quests to earn rewards and improve their character and can keep many animals and plant vegetables in their house and garden.

KEY FEATURES
- A fantastic world full of adventures
- Cooperative gaming with thousands of other players
- Considerable crafting features (fishing, mining, collecting, cooking etc.)
- Available on web browsers and Facebook
CLASSES
Wizard, Warrior, Archer, and Healer.
CASUAL ACTIVITIES
A variety of more casual activities are at your disposal including fishing, mining, blacksmithing and cooking.
FACEBOOK INTEGRATION
With the extensive Facebook integration, "A Mystical Land" offers a full-scale MMO experience for the first time, including the interaction with countless people in the world and consequently also a lively community from the first minute of playing. This way, A Mystical Land brings together what belongs together: an online game with countless social features and Facebook, the most popular social network in the world.
The game exploits the Facebook Connect viral features allowing players to easily find their Facebook friends in the game and to publish achievements and news via Facebook.
SYSTEM REQUIREMENTS
Internet connection.
Website: A Mystical Land
A Mystical Land game