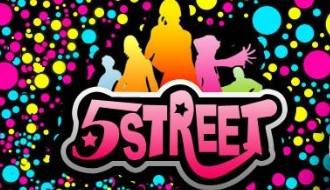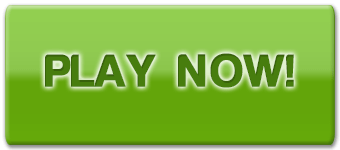 5Street score:
5Street screenshots: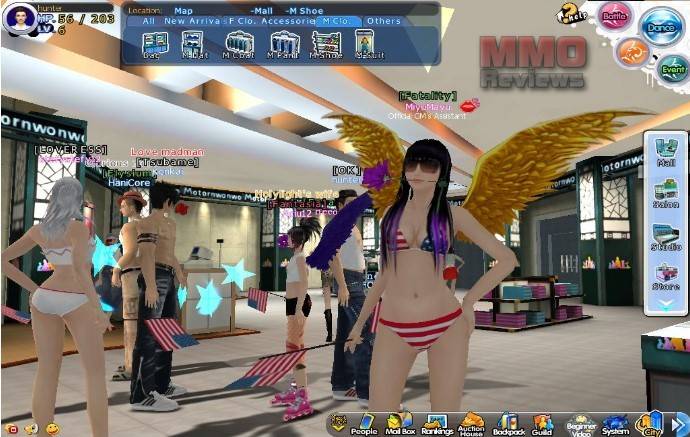 5Street
( Play more Free MMO rhythm games,Free MMOs games )
5Street review:
Developed by Snail Games for Windows.
SYNOPSIS
A unique 3D rhythm dancing game. Unlike other rhythm games, 5Street offers a huge persistent world that players can explore and interact in. Earn experience in the game by dancing with other players online in multiple game modes. 5Street is just as much a social MMO as it is a dancing MMO with its non dance related activities.
Players can explore the game world, dress up their characters, and dance either solo or in a team. Players have private homes and can complete missions for additional experience and items.
FEATURES
- Large persistent world
- Lovely atmosphere
- Varied dance moves
- Player Housing
- Unique gameplay with huge potencial
- Pets and a lot of fashion clothes
CORE CONTROL
There are totally 5 evaluation for your key performance according to your pressing time. (Perfect, cool, good, bad, and miss)
It has a simple control with the basic direction keys and 1 to 8 keys to music and stunt.
The core gameplay of 5Street is pretty straight forward. While dancing just hit the keys on your screen in the correct order and hit the space bar just as the rhythm line hits the glowing part of the meter. You just have to quickly hit the keys on your screen. Upon performing enough consecutive "perfects" you'll have the choice to start doing a special dance trick and these special tricks are the best way to earn points. The dance tricks make sure your character do some pretty dance moves but all you have to do while performing a trick is basically keep doing what you've been doing before, except hit a lot more keys a lot faster. Every time you clear a series of keys the next set of keys will become more and more difficult. If you're too slow or you hit the wrong key your character will fall down and you'll start dancing again normally. The longer you do special dance moves the more points you'll earn.
5Street has four different dance modes, they are Single Dance, Battle Dance, lovers Dance or group dance.
SYSTEM REQUIREMENTS
Minimum Requirements
OS: Windows XP/ Vista
CPU: 1.0 GHz Intel P3 or equivalent
RAM: 512 MB RAM
HDD: 1.6 GB Free
Graphics Card: Direct x 9 Compatible VGA card
Recommended Specification
OS: Windows XP/ 2000 / 98 / Vista
CPU: 2.4 Ghz Intel P4 or equivalent
RAM: 1024 MB (1GB)  RAM
HDD: 1.6 GB Free
Graphics Card: Direct x 9 Compatible VGA card
Website: 5Street
5Street game