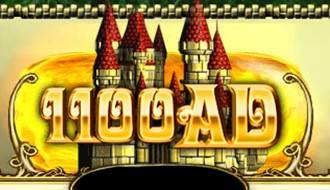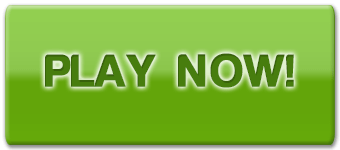 1100ad score:
1100ad screenshots: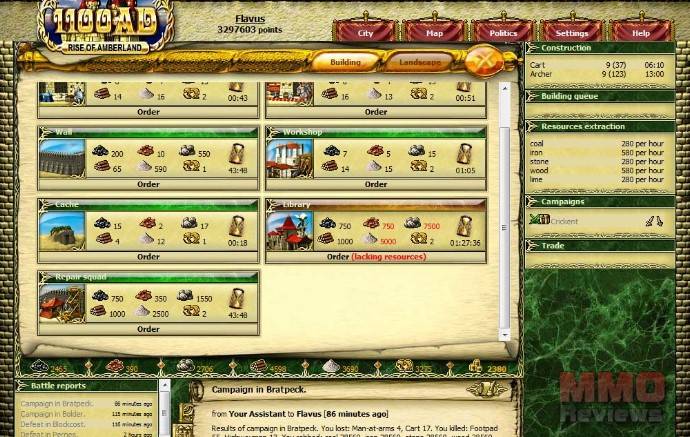 1100ad
( Play more Free MMO Browser-based games,Free MMOs games )
1100ad review:
Developed by Ambergames for internet browsers.
SYNOPSIS
1100AD is a f2p, browser-based, War Tactics and Strategy game placed in the Medieval era of parts of Europe. It is unlike most other war strategy or medieval era games. They have a pleasant mix of village, town and city development as well as troop training for armies and battles. You are placed in a rather large valley along with many other, mostly first-time, players from many counties, cultures and languages. Just like in real life, you will need to find methods to communicate (or not) within this context. You have choices to become friends or foes with just about everyone you come in contact with.
KEY FEATURES
Play Anywhere
The game does not require installation or system resources, play it anywhere from any browser!
Build Cities
Construct an ideal medieval settlement over an unoccupied land, matching your wishes. But do not forget the fortifications!
Conquer and Defend
Fully tactically control your troops in a real-time combat in the city. Act aggressively or join with other players for better protection!
Advance Heroes
Hire leaders and heroes, make them lead your armies and advance their skills. Powerful hero is a half of your army!
Trade or Robber
Exchange resources with other players in order to speed up your kingdom development, or just rob the enemies with your soldiers!
Save Your Time
The game does not require too much attention, many operations (even tactical combat) can be played automatically (by the AI). Focus only the fields of medieval world, you wish to focus!
SYSTEM REQUIREMENTS
Internet connection.
Website: 1100ad
1100ad game