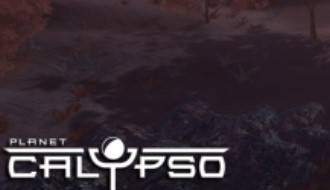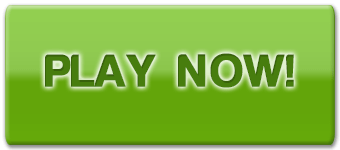 Planet Calypso score:
Planet Calypso screenshots: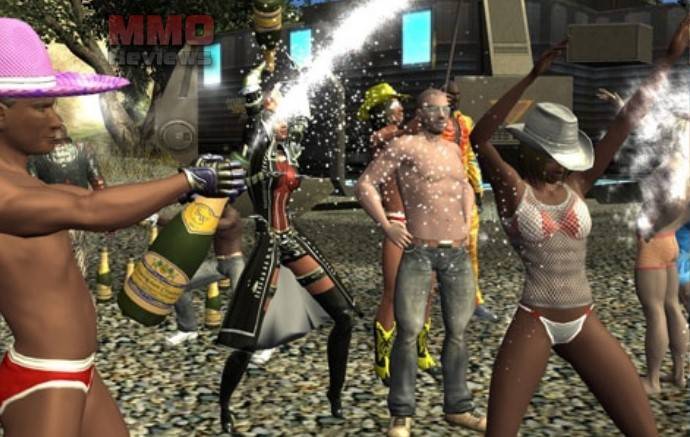 Planet Calypso
( Play more Free MMORPGs,Free MMOs,Free social MMO games games )
Planet Calypso review:
Developed by Mindark for Windows.
SYNOPSIS
Planet Calypso is a completely unique sandbox MMORPG with a real economy.
BACKGROUND
Set in the future, you are invited to join an open-ended social, economic and political action-adventure as a human colonist on a distant alien planet. The sandbox approach allows you to choose your own path and write a unique story with others from around the world.
You will enter a new chapter in Calypso's story. After an exhausting five year conflict with an invading robot enemy, the long awaited promise of peace and prosperity on Calypso remains elusive. With the robots repelled to their home world Akbal-Cimi, cracks in colonist solidarity are emerging. The war-time economy has produced industrialists with the resources to buy up Calypso's precious land, while disgruntled ex-soldiers are left to wander Calypso, hunting and mining for their survival. A rising middle-class of entrepreneurs is irritating both. All are disillusioned with Earth's Federal Empire that left the colony to fend for itself during the robot war. You will land on a Calypso with revolution and civil war in the air.
ENTROPIA UNIVERSE
Entropia Universe is an expanding universe of 3D virtual worlds for online entertainment, social interaction and trade using a real cash economy. The virtual PED currency used throughout the virtual universe has a fixed exchange rate of 10:1 with the US Dollar, allowing you to deposit real funds simply and securely for your avatar's adventures across the universe. You can also withdraw real funds at any time from your PED account to your real life bank account.
PROFESSIONS
There are over 100 individual skills that can be developed, allowing you to create a completely unique avatar.Read about Hunting and Taming the wildlife on Calypso, or Mining for special ores and enmatters. Find out about using natural resources for the Manufacturing of finished items, or the Tailoring of clothes.
SHOPS
Colonists may display and sell any item on Calypso through shops, selling booths and portable shopkeepers.
The first and most important item needed to open a shop is the Estate Deed for the shop you wish to operate. Estate Deeds are the official deeds to houses, apartments, shops and selling booths. Estate Deeds may be bought from the auction or through direct trade with another colonist.
SYSTEM REQUIREMENTS
1.7 GHz Intel P4 or AMD Athlon XP 1700+
512 MB RAM or more
Graphics Card that supports Shader 2.0 or higher
NVIDIA GeForce 6000 series or higher / ATI Radeon R300 Series (96xx or higher)
DirectX 9.0c
3GB of free space
Website: Planet Calypso
Planet Calypso game