Netdragon
has just made the newest expansion of
Conquer Online
available for download. "Jiang Hu: The Chaotic Age" brings new PvP gameplay and the unique Skill Soul system.
With this expansion, players can aprticipate in a brand new PK mode that has been introduced. "Jiang Hu Mode" provides a structure that classifies players by their strengths and weaknesses in battle and instead of giving PK points as a penalty for normal PKing, the players will be rewarded by their PvP activities against others, offerring chances at power and prizes.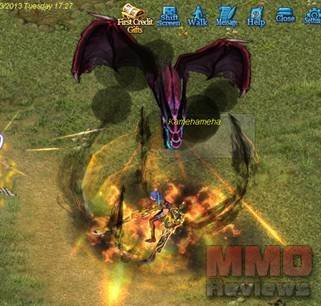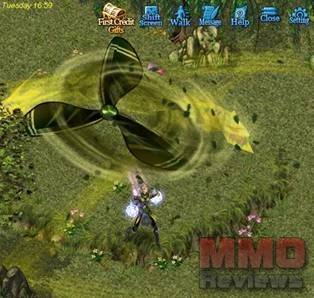 Moreover, another exciting new feature has been integrated into the game: Soul Skills provide players with the chance to create and name their own skills, giving the opportunity to showcase their own unique style. Additionally, there are options to customize the appearance of your self-created skill, adding to the customization possibilities.
Source of information: Netdragon press release.