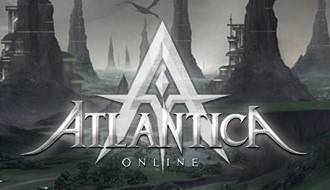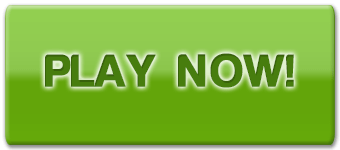 Atlantica Online score:
Atlantica Online screenshots: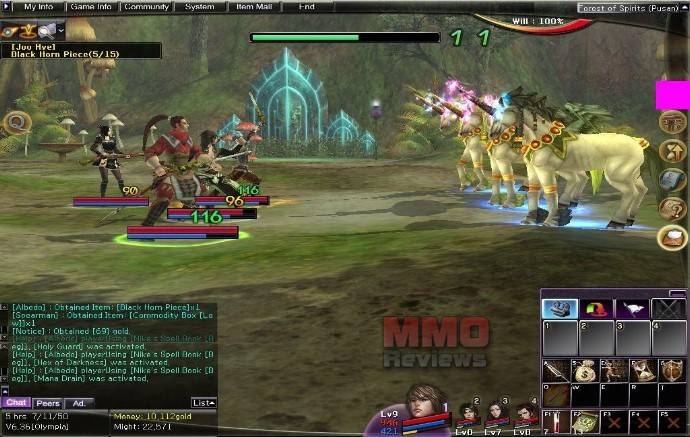 Atlantica Online
( Play more Free MMO turn-based,Free MMOs games )
Atlantica Online review:
Developed by Ndoors Interactive for Windows.
SYNOPSIS
Atlantica Online is a new turn-based, strategy MMO where players begin a journey to find the relics of Atlantis and destroy them. As they explore more, they discover their own connection to the fallen city. Atlantica Online offers players turn-based combat, a mercenary system and city/country management systems.
You will embark on an epic journey that will take you to mysterious and dangerous locations around the world, as well as through time and human history. You will enter countless battles against creatures of legend and lore, mutated and deadly due to the influence of Oriharukon. But you will have the help of mercenaries you meet along your way, facing enemies together.
KEY FEATURES
Turn-Based Battle System
Experience the tactical combat missing from the modern MMORPG. Atlantica returns to the roots of traditional RPGs and incorporates classic turn-based combat while combining tactical movements for deep strategic action!
Expansive Mercenary System
Recruit up to 28 mercenaries to join you in your travels, have up to eight mercenaries fight alongside you in battle, and shuffle your lineup as the situation calls for. Mercenaries, like your hero, advance in both level and rank as they get stronger.
Challenging Player vs. Player
Test your might and mettle against your fellow players, and put your money where your boast is by posting a Challenge; then take on all comers wanting to wrest that goldfrom you.
Titan Server
No matter the server you play on, you can always meet your friends in Titan. Players of all servers can travel here, creating a place where any aventurer can socialize, compete in PvP, or hunt monsters.
Community Matters
Gather your guild and take control of a town. With a town under your control, you have the potential to form your own nation. If you embrace the power, you can become king, with abilities and privileges that no other player can possess. In addition, you can wage war on other nations to amass wealth. Teach the skills you've learned to your peers, or share your knowledge of monsters you have encountered with novices to help them on their journey.
Introducing the Tactical Battle System
A new combat system designed to handle large-scale battles. The TBS lets you wage great campaigns such as the Trojan War. Set traps and ambushes against your enemies, use the environment to your advantage, and work with your allies in our most strategic combat yet.
My Home
Own your own home and decorate it however you wish. Put your mercenaries to work as your personal chef and artisan. Have them help with your crafting projects, and hold feasts for your friends to obtain unique and powerful buffs.
BATTLE
In battle, players can control up to nine characters, and form teams of three, bringing the total controllable characters to 27. The mercenary system introduces a element of RPGs, where players must manage multiple character's development, skills and classes. Mercenaries can be obtained as infants, raised, married off to other mercenaries and even have their own children.
CITY/COUNTRY MANAGEMENT
The city/country management system takes strategy to the next level, by allowing players to control cities and wage war with one another once they become part of a guild. Once controlling a city, a player must plan their city's culture, commerce and industry, even down to the correct placement of the buildings for maximum output.
FREE LEAGUE
The Free Leagues allow players to hone their combat skills through continuous competition with other players at similar levels.
There are eight competitions per day (every 3 hours) that last 90 minutes, and players can start registering 10 minutes before each competition begins, and still register up to 15 minutes before each competition ends. Each battle lasts 9 minutes.
SYSTEM REQUIREMENTS


CPU: Pentium 4 1GHz or higher


VGA: GeForce4 TI4200, 64MB or better (vertex pixel shading support required)


Ram: 512MB or higher


HDD: 5GB or more


Directx: DirectX 9.0c or higher


Website: Atlantica Online
Atlantica Online game